Duct Cleaning In Buckeye, AZ
Duct Cleaning In Buckeye, AZ, And Surrounding Areas
Clean and healthy indoor air is vital for your comfort and well-being. Duct cleaning plays a crucial role in maintaining a fresh and pollutant-free environment by removing dust, allergens, and contaminants from your HVAC system's ductwork. Ensure the air you breathe is clean and safe with professional duct cleaning services.
At 1st Choice Mechanical, we understand the importance of clean and healthy indoor air for you and your family. That's why we offer comprehensive services duct cleaning in Buckeye, AZ, and surrounding areas. With our professional expertise and commitment to exceptional service, we strive to provide you with a cleaner, safer, and more comfortable living environment.
Simply fill out the form below and a member of our team will respond to you as soon as possible.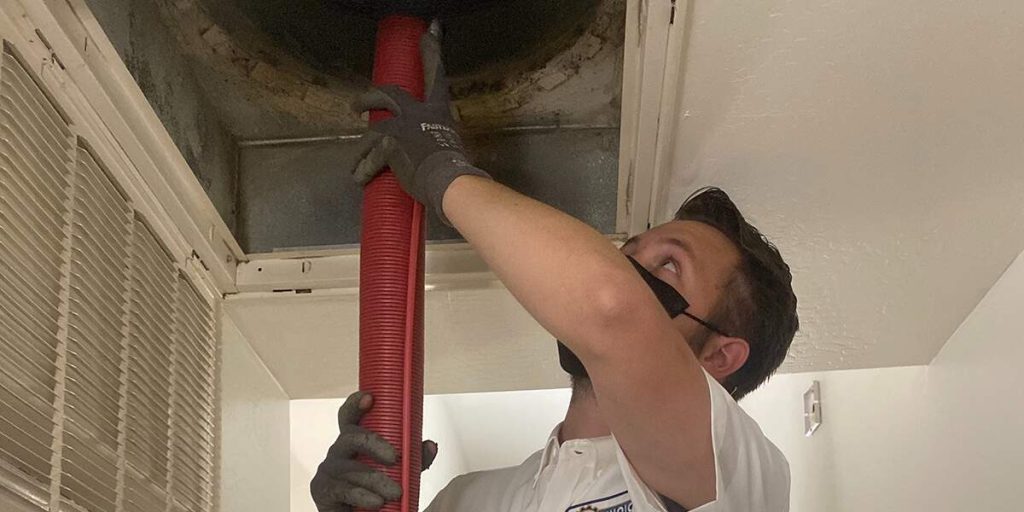 The Importance of Duct Cleaning
Indoor air quality plays a significant role in your overall well-being. Over time, dust, dirt, allergens, and other contaminants can accumulate in your HVAC system's ductwork, affecting the air you breathe. This buildup not only reduces indoor air quality but also impacts the efficiency of your HVAC system. Regular duct cleaning helps remove these pollutants, ensuring cleaner air and improving the performance of your heating and cooling system.
Our Duct Cleaning Process
At 1st Choice Mechanical, we follow a thorough and meticulous duct cleaning process to deliver exceptional results. Our trained technicians utilize advanced equipment and industry-approved techniques to remove debris and contaminants from your ductwork. We start by inspecting your duct system and identifying any problem areas or blockages. Then, we use powerful vacuums and specialized tools to clean the ducts thoroughly, removing accumulated dust, allergens, mold, and other pollutants. Our process ensures a comprehensive cleaning, leaving your ducts spotless and your indoor air fresh.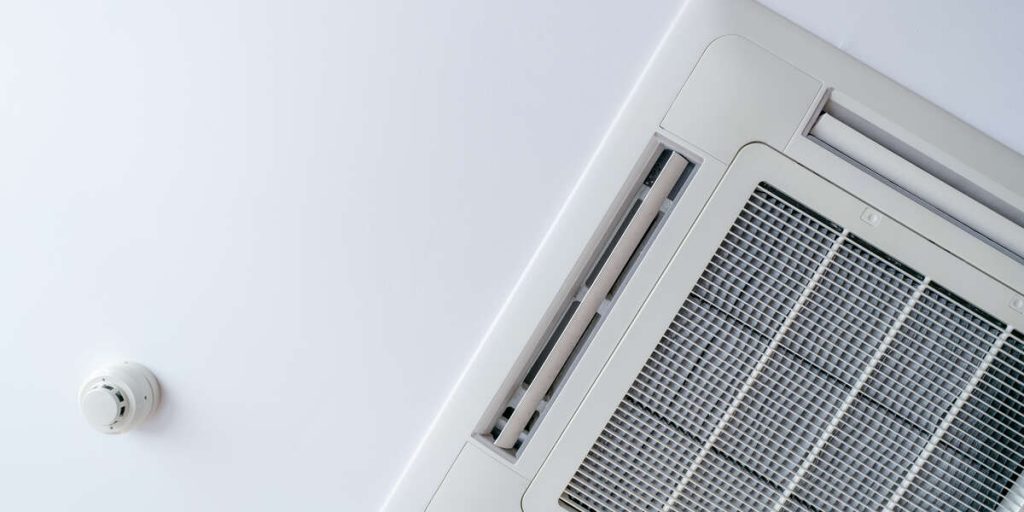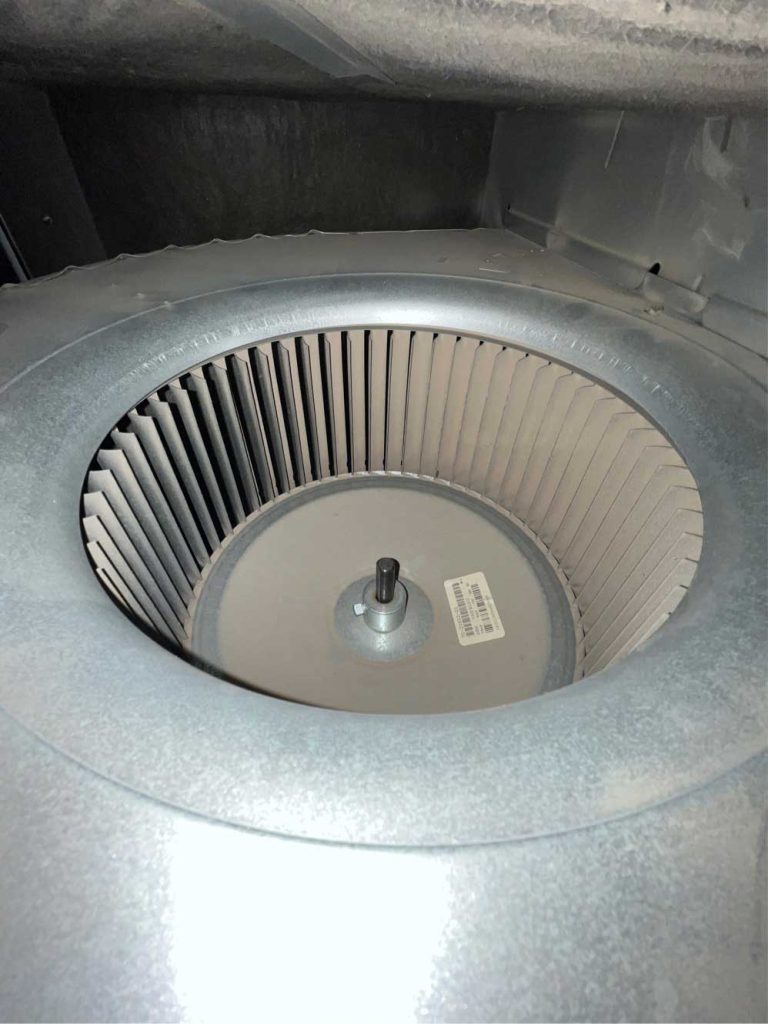 The Benefits of Professional Duct Cleaning
By choosing 1st Choice Mechanical for your duct cleaning needs, you can enjoy a range of benefits:
Improved Indoor Air Quality: Our thorough cleaning removes allergens, dust, and pollutants, promoting cleaner and healthier indoor air. This is particularly important for individuals with allergies, asthma, or respiratory conditions.
Energy Efficiency: Clean ducts allow for better airflow, reducing strain on your HVAC system and improving its efficiency. As a result, you may experience lower energy consumption and reduced utility bills.
Maximize Equipment Lifespan: When your HVAC system doesn't have to work as hard due to clean ducts, it can lead to less wear and tear, potentially maximizing the lifespan of your equipment.
Odor Reduction: Musty odors caused by mold, bacteria, or accumulated debris can be eliminated through professional duct cleaning in Buckeye, AZ, leaving your home smelling fresh and clean.
At 1st Choice Mechanical, we pride ourselves on our expertise and commitment to customer satisfaction. Our team of skilled technicians is highly trained and experienced in handling all aspects of duct cleaning. We stay up-to-date with the latest industry standards and use cutting-edge equipment to ensure top-quality service. You can trust us to provide thorough, efficient, and reliable duct cleaning tailored to your specific needs.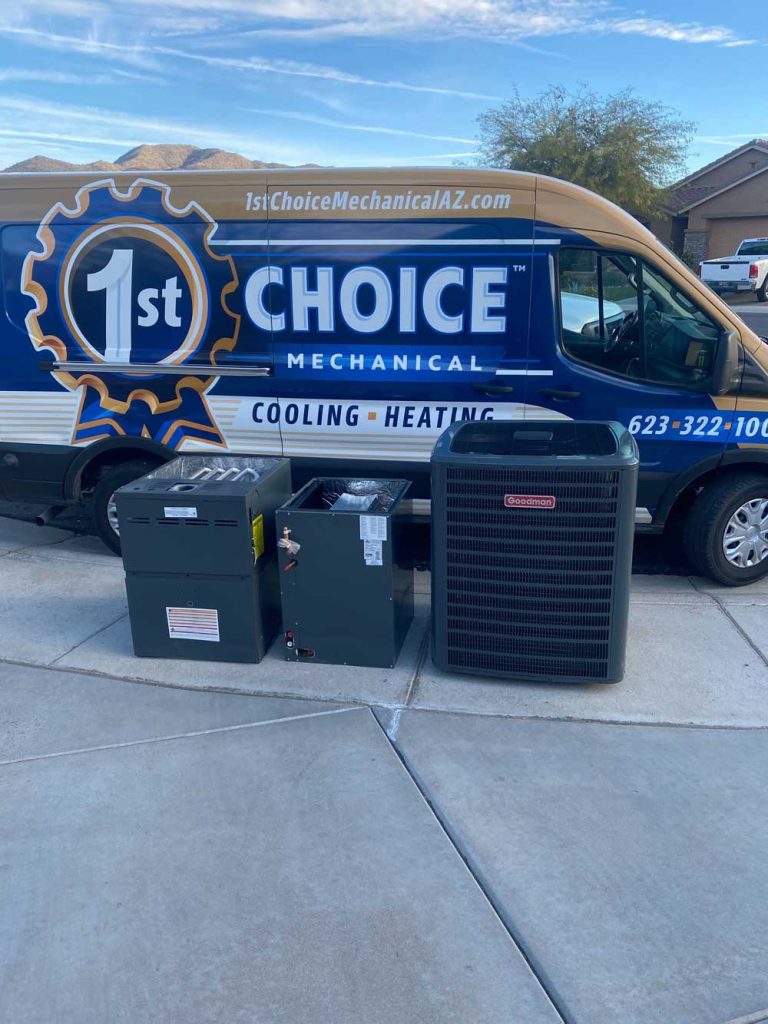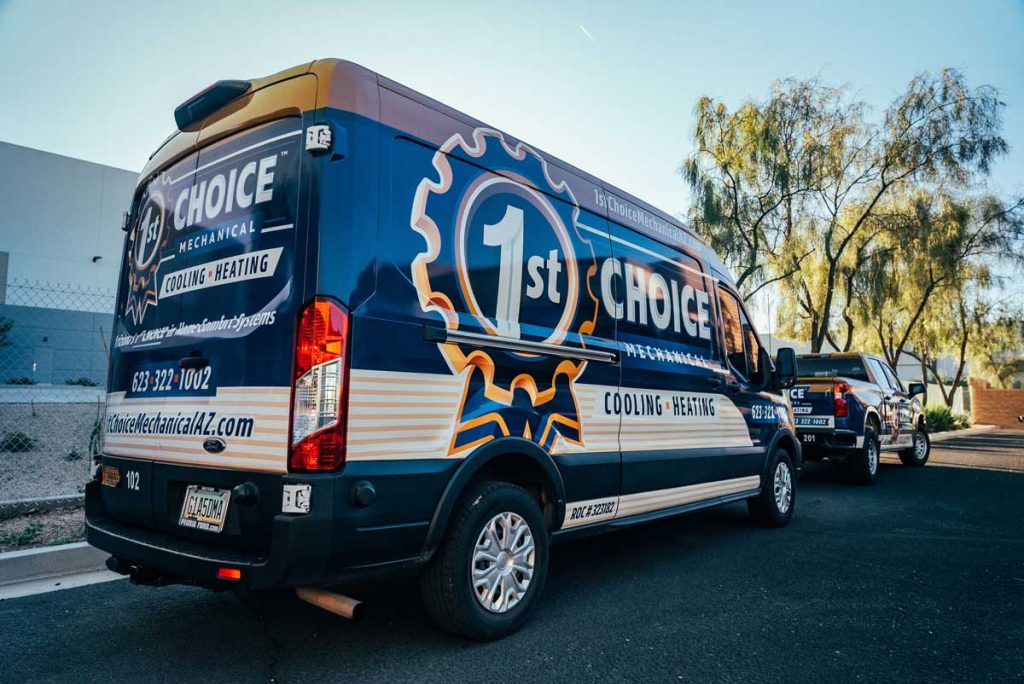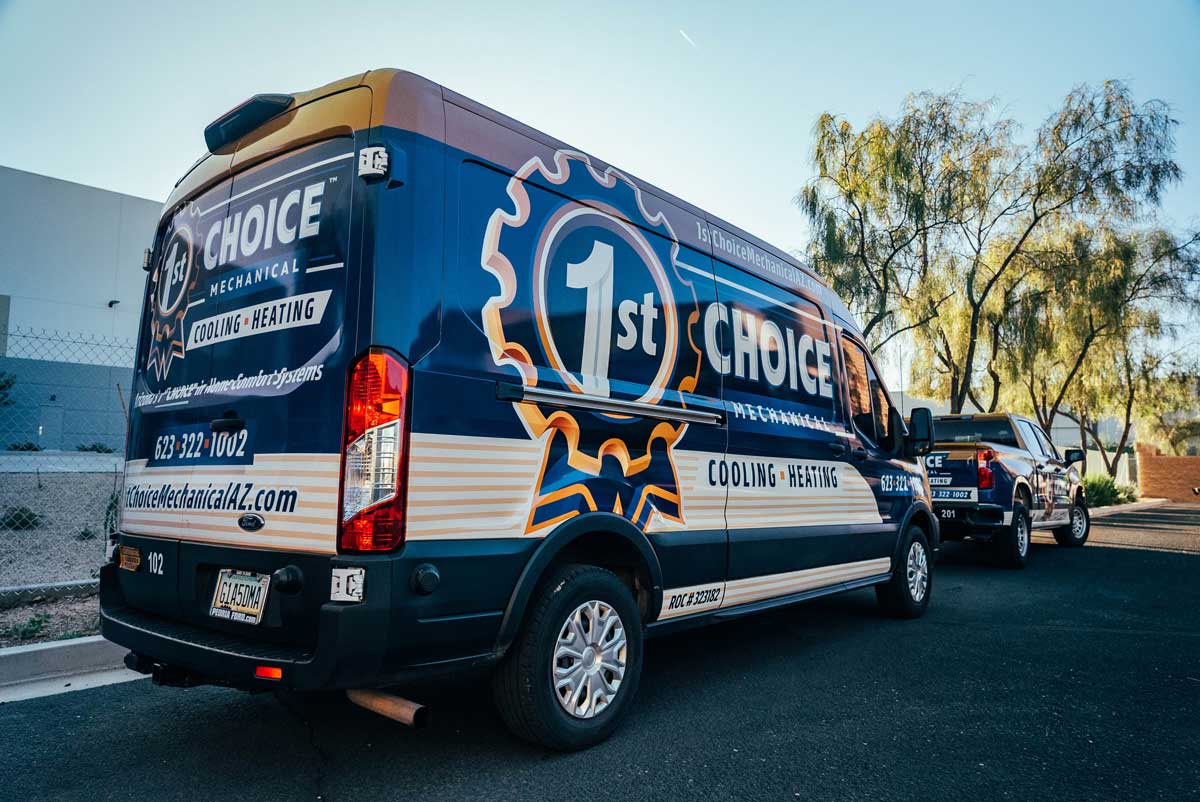 Schedule Your Duct Cleaning Appointment Today
Take the first step toward cleaner indoor air and a healthier living environment by scheduling your duct cleaning appointment with 1st Choice Mechanical. We are dedicated to providing exceptional service and exceeding your expectations. Let our experts handle your duct cleaning in Buckeye, AZ, and surrounding areas, ensuring that you and your family can breathe easier.
Contact Us Today to Book Your Appointment and Experience the 1st Choice Mechanical Difference