PHOENIX'S TRUSTED HEATING AND COOLING REPAIR COMPANY
24/7 HEATING AND COOLING REPAIR IN PHOENIX, AZ
1st Choice Mechanical LLC is proud to offer high-quality heating and cooling services to the residents of Phoenix, AZ. When summers get hot, we can offer services that will keep you cool. During the cold desert nights in the winter, we can help you stay warm as well. We have more than 20 years of experience and are fully licensed, bonded and insured.
We're proud of our five-star rating, and we're dedicated to offering a 100% customer satisfaction guarantee. In addition to our two-year warranty*For Agreement Customers Only on all repairs, we provide financing on approved credit for system installations. Our maintenance plans can keep your system running smoothly year after year.
AFFORDABLE PHOENIX COMFORT REPAIRS
When you want to have confidence in your heating and cooling system in Phoenix, 1st Choice Mechanical LLC can help. Whether you want us to install an air purifier or make sure that your appliances are working as efficiently as possible, you can trust us to give the job our complete attention.
To make sure your job goes as smoothly as possible, we'll focus on the details. Our work could increase the energy efficiency of your heater or air conditioner so that you can save money on your bills. No matter what service you request of us, you can expect the highest levels of quality in all that we do.
we offer the following services:
PHOENIX'S TRUSTED HEATING AND COOLING REPAIR COMPANY
RELIABLE PHOENIX HEATING AND COOLING REPAIRS
At 1st Choice Mechanical LLC, we want our Phoenix customers to have comfort in their homes regardless of the weather outside. No matter the make, model or age of your system, we can make sure that everything is functioning perfectly. When it's time to get something replaced, we can offer sound advice about which unit would be right for your home. We'll take care of all of the details and make sure that everything gets done right.
we can perform heating and ac
OUR Skilled TECHNICIANS CAN PERFORM HEATING AND AC:
For the best value in maintenance, our Comfort Club membership comes with 20% discount on all repairs, two maintenance visits a year and priority scheduling.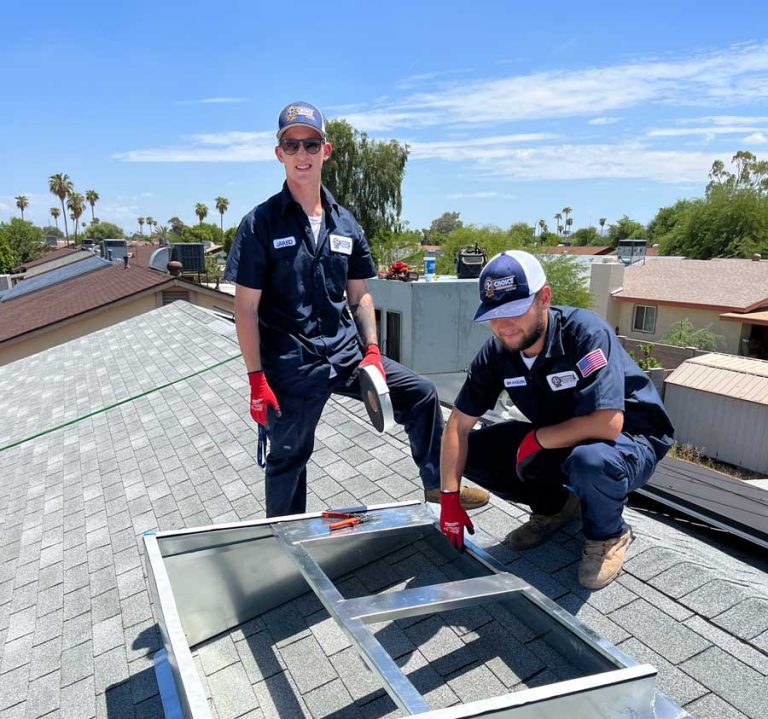 HIGHLY EXPERIENCED TECHNICIANS
1st Choice Mechanical LLC is committed to offering ethical, reliable and affordable services throughout Phoenix. We can work on both furnaces and heat pumps, and there's no job too complex for us to handle in an efficient manner. Exceeding the expectations of our customers is important to us.
small enough to care biggest enough to be there when you need us
CONTACT OUR 1ST CHOICE SPECIALISTS
what our customers say about us
Was referred to 1st Mechanical from our home warranty company to come out and fix our dryer. We have had some pretty ugly companies come out in the past thru our home warranty company but NOT this company. They are very professional and accommodating. Will definitely use them again in the future! Thank you Mike and Tim!!
Nice to know there are people out there in the business world with the ethics of Mike. Very much appreciated his honesty...as well as his overall knowledge in terms of his work. HIGHLY recommend to anyone who has the "I'm leery about hiring contractors"...this guy is as good as they come.
Highly recommended! This is the kind of business I like to deal with. Honest, reliable, knowledgeable and fair! I called on a holiday weekend, Mike made the time to come out and take care of the problem. There is a lot to be said for a business that is owner/family run, every customer matters.
This family owned business was totally professional from start to finish. Mike was excellent and the type of guy we would recommend to others. No nonsense or hyperbole here Mike is one straight shooter. Very genuine. They will be our go to from this point forward on all things mechanical. Thank you.