thermostat repair & installation
#1 Thermostat Repair & Installation Service in Phoenix, AZ
No heating and cooling system is complete without a functional thermostat. If you suspect you need thermostat repair or replacement for your Phoenix, AZ, home, look no further than 1st Choice Mechanical LLC.
Our fully licensed, insured, and bonded heating and cooling company offers an array of services to maximize your home's comfort and energy efficiency, including thermostat services. We have over 20 years of experience exceeding our clients' expectations throughout Phoenix and the surrounding communities. No job is too complicated for us to address in a timely manner. 
Contact 1st Choice Mechanical LLC at 623-322-1002 to request thermostat repair in Phoenix!
Simply fill out the form below and a member of our team will respond to you as soon as possible.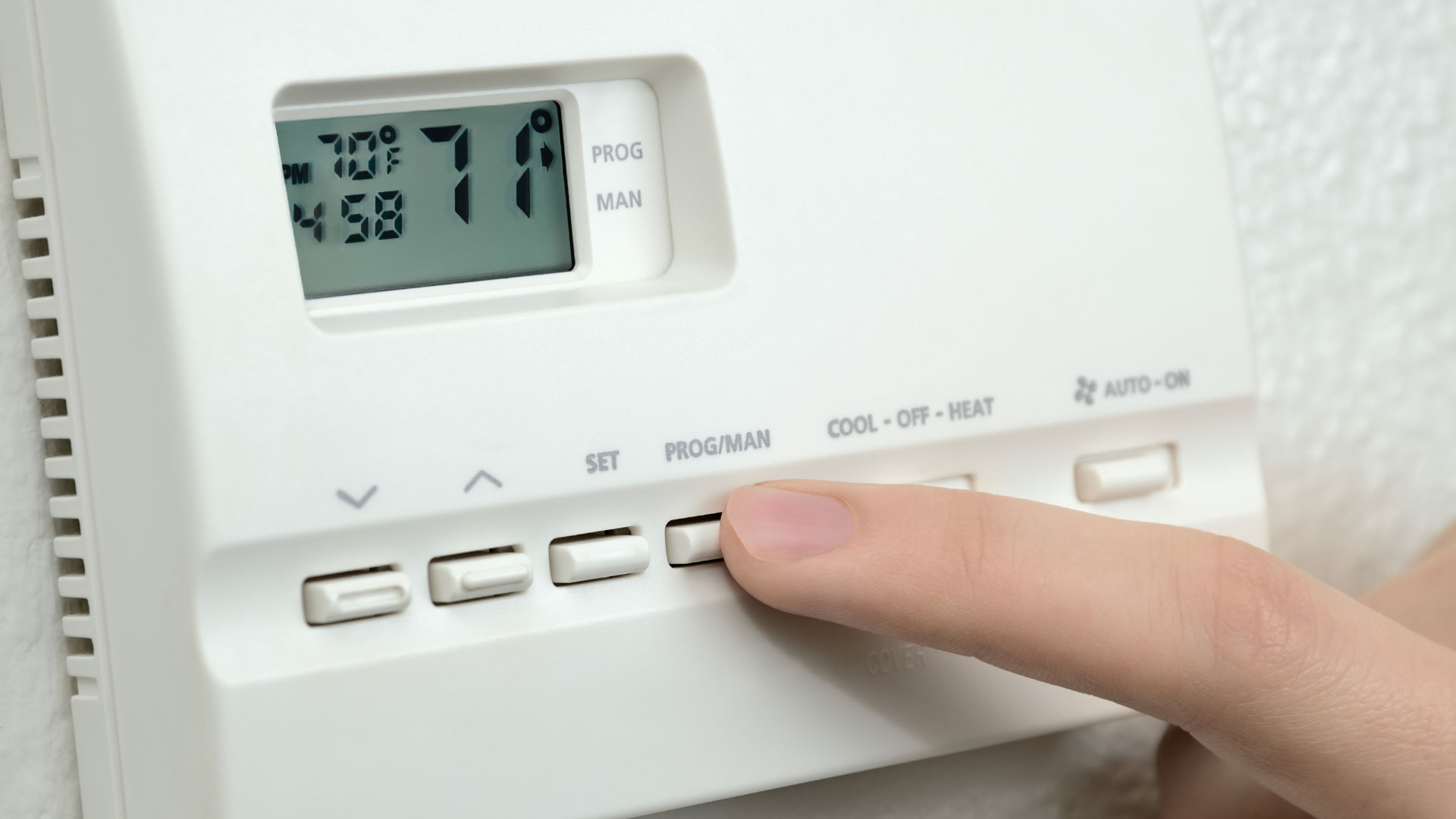 Reliable Thermostat Repair in Phoenix
The thermostat acts as your heating and cooling system's control hub. However, these devices can develop electrical or mechanical issues that prevent your HVAC unit from functioning correctly. Without thermostat repair, faulty equipment can lead to premature wear on your HVAC unit and cause uneven room temperatures.
You can replace the battery to troubleshoot thermostat issues. However, you can rely on 1st Choice Mechanical LLC for further assistance. We have decades of experience with various thermostat models, so we can quickly diagnose and repair problems. 
Determining whether you need thermostat repair can be tricky. However, you can count on the qualified technicians at 1st Choice Mechanical LLC to address any problem quickly. Give us a call if your Phoenix residence is experiencing any of these problems:
Increased Energy Expenses:

A spike in your energy costs could be due to faulty readings from your thermostat

No Power to Thermostat:

A thermostat without power will not turn on, which means your heating and cooling unit will not work either. 

High Indoor Humidity:

Your home's humidity could be over 50% if the air indoors feels stuffy. Excessive moisture in the air could indicate a faulty or worn thermostat. 
Do You Need a New Thermostat?
Sometimes, thermostat repair isn't enough. Most thermostats can last about a decade. Thankfully, 1st Choice Mechanical also provides quality thermostat replacement and installation services. 
Our licensed technicians can expertly install any thermostat model type and brand. As your unit approaches the end of its lifespan or has too much damage to justify repairs, we can get your new device up and running in no time. 
A manual or mechanical thermostat is a traditional device that offers basic functions. You can regulate your home's temperature by engaging the toggle switch between the "cool," "heat," and "off" settings. 
Programmable thermostats offer increased energy efficiency over manual models. They include programming features to adjust your home's temperature according to your home's needs.
For instance, you can arrange your home's temperature settings based on your schedule to prevent wasting energy when not at home. You can also manage humidity, ventilation, and air filtration from programmable thermostats.
Smart thermostats run on Wi-Fi and provide optimal temperature control. The device can learn your household habits and offer adjustments that offer excellent energy savings without sacrificing your comfort. You can also adjust smart Wi-Fi thermostats via smartphones and tablets.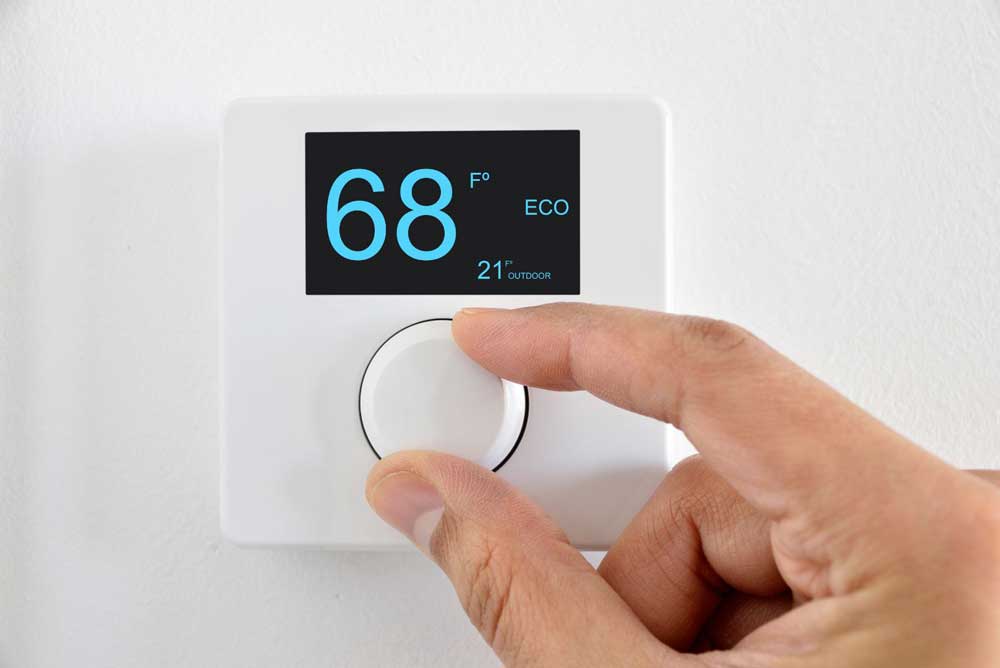 Get the Best Thermostat Services in Phoenix, AZ, From 1st Choice Mechanical LLC
1st Choice Mechanical LLC proudly serves Phoenix, AZ, residents by providing the best thermostat repair and replacement services. We strive to find reliable energy-efficient solutions for heating and air conditioning units to optimize system performance and reduce energy costs.
Whether you want to install a smart thermostat or repair a mechanical device, our skilled technicians can handle the task. We offer a 100% customer satisfaction guarantee, ensuring we complete every job correctly the first time. 
Schedule your appointment for thermostat services with 1st Choice Mechanical LLC by calling 623-322-1002.