HEAT PUMP SERVICES IN PHOENIX, AZ
If your heat pump shows signs of failure, heat pump repair services can help restore its efficiency in Phoenix, AZ. A heat pump is one of the most efficient ways to regulate temperatures and maximize your home's comfort. It can generate up to three times more heat than the energy it consumes.
Its operation is markedly different from your conventional air conditioning system. However, like most equipment, a heat pump can develop complications during its lifetime. Our office is located at 103 Lane in Phoenix, five minutes from the Via De Sol Trail. You can count on our heat pump installation team for timely services in Maricopa County.
Simply fill out the form below and a member of our team will respond to you as soon as possible.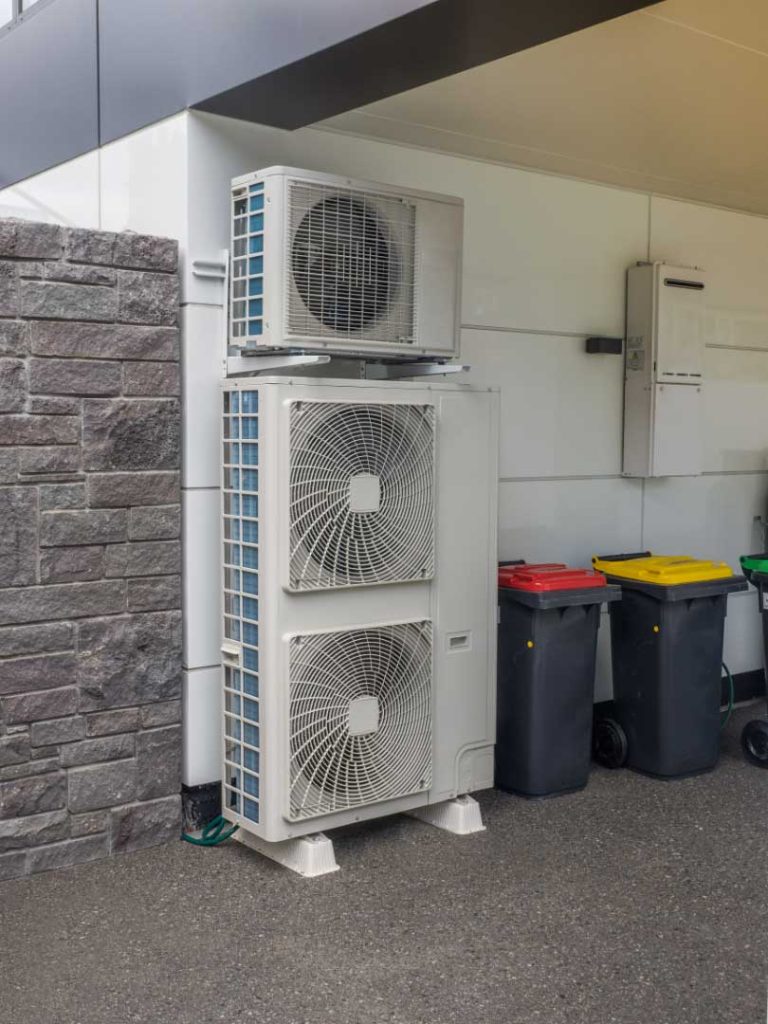 PROFESSIONAL PHOENIX HEAT PUMP INSTALLATION
If your system is not generating heat, it could be an issue with the refrigerant. Check for refrigerant leaks around your unit. The coils can crack, letting out the coolant, which diminishes the performance of your unit.
When there is a problem with your appliance, you may also notice frost and ice buildup on the outdoor unit. It means your heat pump is not generating enough heat to melt the frost. It could be an issue with the refrigerant or malfunctioning sensors and valves.
Another problem is when the outdoor fan is not running at its usual rate. Sometimes, this happens when an object is lodged in the outdoor unit. The obstruction prevents heat from properly dispensing into the atmosphere outside.
Lower running expenses
Provides heating and cooling
Produces minimal noise
Longer average lifespan
It is worth noting that in the winter, the heat pump may switch into defrost mode to melt the ice. When that happens, it may produce cool air. But, the system should resume heating after a short while.
It is not advisable to try and chip off the ice with a sharp object. The evaporator coils are sensitive, and they could crack, releasing the refrigerant. You can use warm water to melt the ice. If you are still having trouble with your system, the staff at 1st Choice Mechanical LLC in Phoenix can help you restore its function.
TRUSTWORTHY HEAT PUMP REPAIR
1st Choice Mechanical LLC is a leading provider of heat pump repair and installation in Phoenix. Our staff can troubleshoot a wide range of systems. When you call us, we'll arrive with all the equipment and complete the task efficiently and in the shortest time possible.
If you need service for your heat pump, contact us today to book an appointment.
Does your heat pump need maintenance? Contact our staff for trusted maintenance solutions.
If you're dealing with frequent repairs, your heat pump may be past its lifespan. Call us today for a quality heating installation.