#1 Insulation Company in Phoenix, AZ, with Over 500 Five Star Reviews
If you're looking for "the best insulation company near me" in Phoenix, AZ, call 1st Choice Mechanical LLC at (623) 323-1021.
A poorly insulated building fails to maintain a comfortable interior temperature. When your home or business suffers from hot summers and freezing winters, a professional insulation company can help you regain climate control. 1st Choice Mechanical LLC provides Phoenix, AZ, homes and businesses with professional insulation installation, so you feel comfortable all year long.
Why Is Insulation So Important?
Proper insulation allows you to keep your interior temperature consistent with minimal HVAC system use. Besides maintaining cooled or heated air, insulation protects against humidity, pests, and outside noises. Homes and commercial buildings have different insulation needs, so professional technicians can help you determine how best to insulate your building.
Simply fill out the form below and a member of our team will respond to you as soon as possible.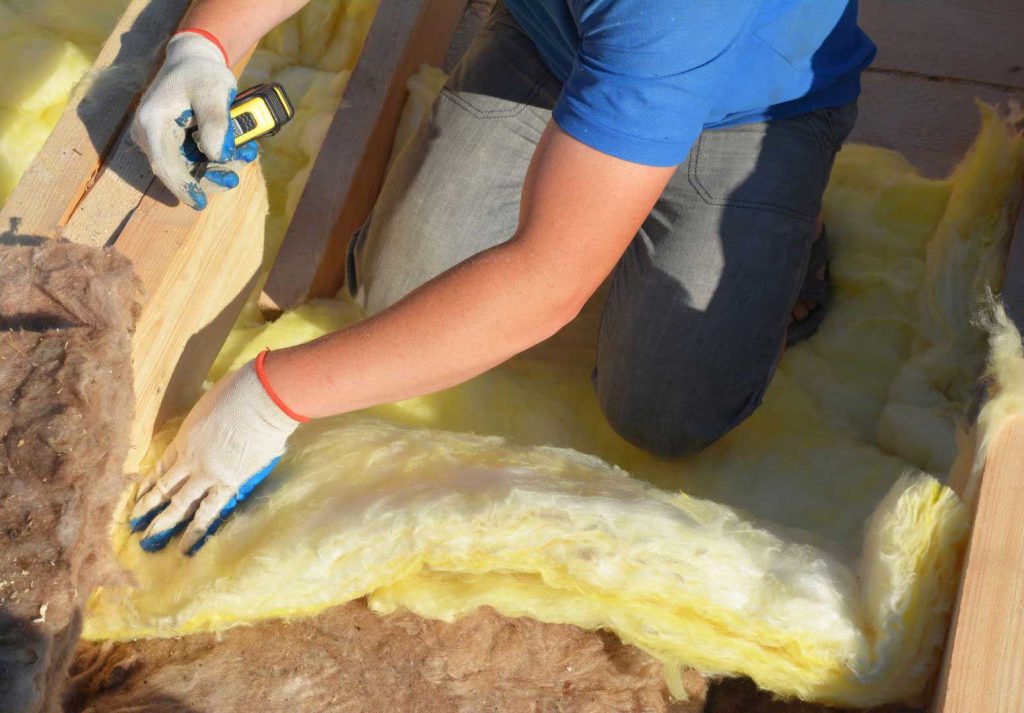 What Parts of a Home or Commercial Building Need Insulation?
When you look for "professional insulation companies near me," you need an experienced team capable of recognizing what areas of your building require insulation. Some parts of your structure may need insulation replacements, while other facilities might lack insulation on essential components. Parts of homes and commercial buildings that require insulation include:
How Do I Know if I Need Better Insulation?
A poorly insulated home or commercial building shows tell-tale signs that you need help maintaining temperature and air quality. Some signs of needing the services of a professional insulation company include:
Difficulty maintaining a comfortable temperature and humidity level inside your building indicates poor insulation.
Proper insulation prevents outside noises from invading your building, so if you can hear every bump on the road, you may need the insulation services of 1st Choice Mechanical LLC.
Insulation problems make your HVAC system work harder, using more energy and raising your power bill.
Homes and businesses can benefit from different types of insulation, including:
Foam makes an excellent insulation against the outside world. Professional insulation installers may use a combination of rigid and spray foam insulation to fill in air leaks and provide comfortable conditions.
Commonly used in attics or enclosed spaces, blown cellulose insulation consists of recycled materials treated to resist fire.
This type of insulation involves strips of fiberglass insulation attached to a backing paper that prevents moisture from accumulating underneath.
Enjoy the Benefits of the Best Insulation Company Near Me With 1st Choice Mechanical LLC in Phoenix, AZ
When you notice difficulties maintaining a comfortable interior environment, you need a professional insulation company. 1st Choice Mechanical LLC provides insulation for homes and commercial buildings in and around Phoenix, AZ. Call (623) 323-1021 to learn more about our professional insulation services.