AC Repair In Buckeye, AZ, And Surrounding Areas
At 1st Choice Mechanical, we are dedicated to providing top-notch services AC repair in Buckeye, AZ. Our skilled AC professionals deliver efficient and effective cooling solutions for residential and commercial properties.
When it comes to beating the heat, we understand that time is of the essence. That's why we offer prompt and reliable service to restore your comfort quickly. Don't suffer in the scorching Arizona sun any longer – let our expert technicians diagnose and repair your AC system with precision and care.
Simply fill out the form below and a member of our team will respond to you as soon as possible.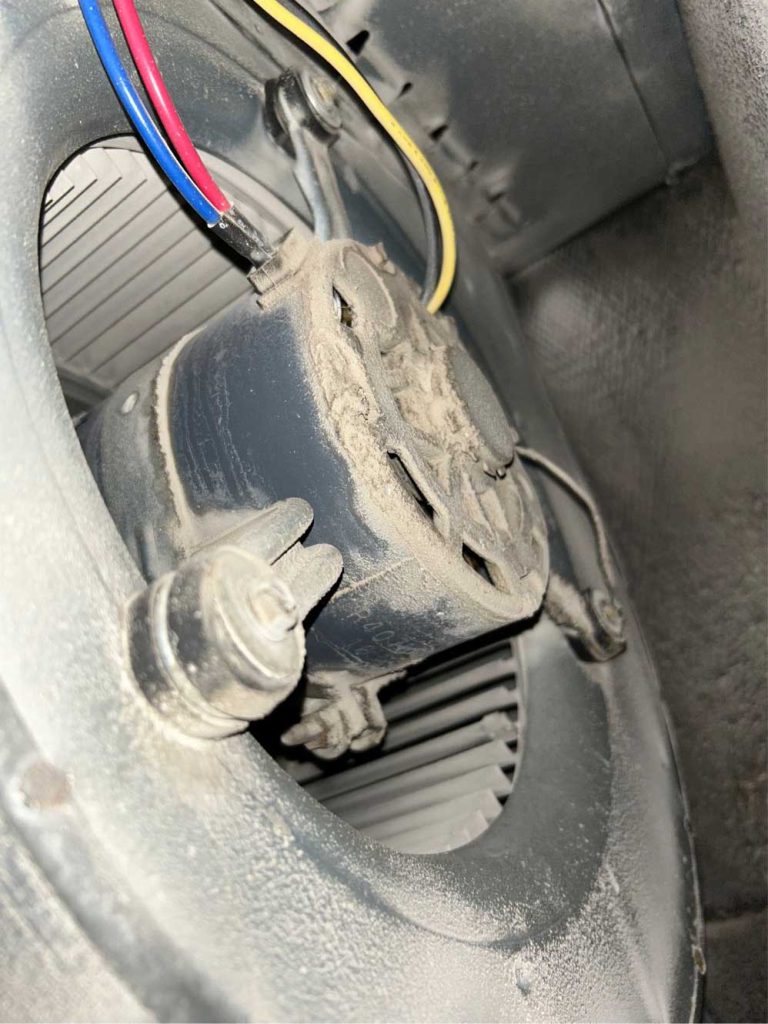 Signs That You Should Call Professionals Right Away
Recognizing the warning AC failure signs and taking immediate action is crucial. Here are some common indicators that your AC system requires professional attention:
Weak Airflow
If you notice weak airflow or a lack of cool air from your vents, it could be a sign of a clogged air filter, malfunctioning fan, or ductwork issues. Our skilled technicians can diagnose the problem and restore optimal airflow to keep your space comfortable.
Uneven Cooling
Are certain rooms in your home hotter or colder than others? Various factors, such as a malfunctioning thermostat, imbalanced ductwork, or a faulty compressor, can cause uneven cooling. We have the expertise to identify the underlying issue and restore even temperatures throughout your space.
Frequent Cycling
If your AC system frequently turns on and off, it may be struggling to maintain the desired temperature. A malfunctioning thermostat, refrigerant leaks, or an oversized unit could cause this. Our team will diagnose the problem and provide practical solutions to ensure consistent cooling and energy efficiency.
There are many other signs that you need a professional's help for your AC. Please call us to learn more about the signs your AC system might be showing and schedule a repair service if needed.
Solutions For All AC Issues Under One Roof
At 1st Choice Mechanical, we pride ourselves on being your one-stop solution for all AC repair needs. Whether you have a central air conditioner, heat pumps, ductless mini-split, or packaged system, our skilled AC technicians have the expertise to handle any AC make or model. We utilize the latest tools and techniques to diagnose and repair your system efficiently, ensuring long-lasting performance.
We've covered everything from minor repairs and component replacements to tackling complex system failures. Our commitment to quality craftsmanship and attention to detail sets us apart, providing reliable solutions that stand the test of time.
Don't let AC issues disrupt your comfort – trust 1st Choice Mechanical to deliver top-notch repairs that exceed your expectations.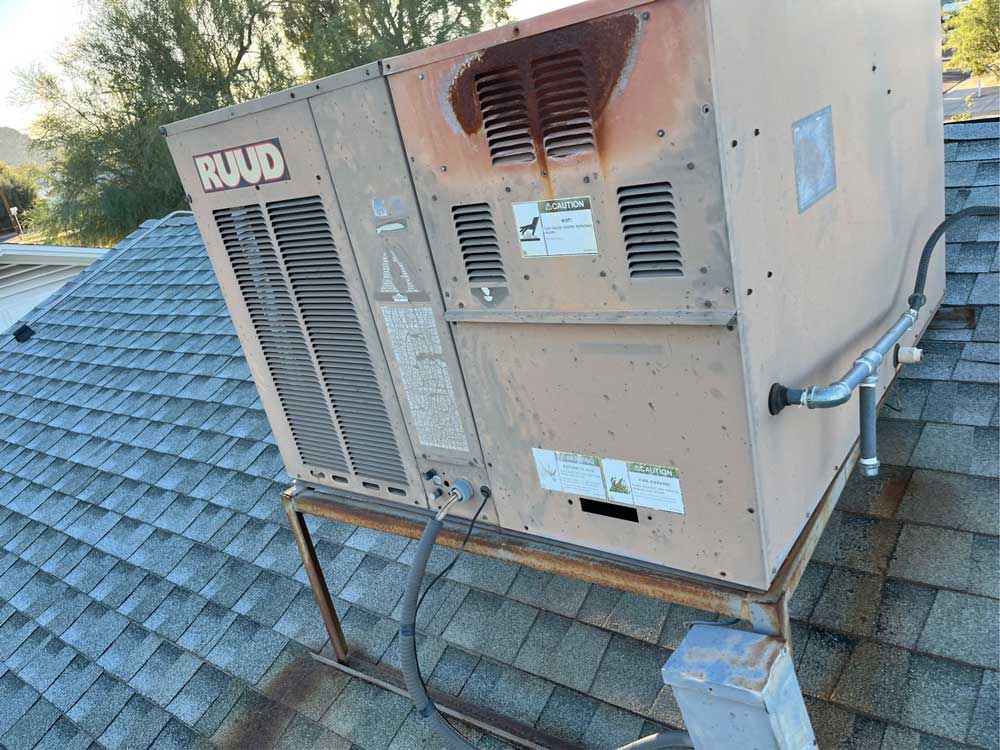 Your Trusted Partner for Quality, Reliability, and Affordability
At 1st Choice Mechanical, we understand the importance of trust in HVAC services. That's why we prioritize quality, reliability, and affordability in everything we do. When you choose us for AC repair in Buckeye, AZ, you can expect:
With more than 20 years of experience in the HVAC industry, we are ensuring our expertise and knowledge to handle any AC issue you may have.
24/7 service availability because we know AC breakdowns can happen anytime. Our team is ready to assist you, day or night, to restore your comfort swiftly.
Financing options through JB Financing and Service Financing for approved credit make investing in a new system installation or more extensive repairs easier. Everyone deserves access to reliable AC solutions without breaking the bank. In addition to providing financing options for approved credit on system installations, we offer a comprehensive two-year warranty* (For Agreement Customers Only) on all repairs, ensuring peace of mind and confidence in our services.
We stand by our work with unwavering confidence and a steadfast commitment to delivering exceptional service and results that fully satisfy you. Your complete satisfaction is our top priority, and we go above and beyond to ensure that every aspect of our service exceeds your expectations.
Revitalize Your AC System: Reach Out for a Service Appointment Now!
Don't let a malfunctioning AC system leave you hot and bothered. Contact 1st Choice Mechanical today and schedule a service appointment with our experienced technicians. We'll diagnose the issue, provide transparent solutions, and restore the cool comfort you deserve.
In addition to AC repair, we also encourage you to schedule regular AC maintenance with us. Staying ahead with routine maintenance can prevent unexpected breakdowns and maximize energy efficiency. Our maintenance plans are designed to keep your AC system running smoothly year after year, saving you money on repairs and ensuring optimal performance.
Choose 1st Choice Mechanical as your trusted partner for all your HVAC services and AC repair in Buckeye, AZ. With our fully licensed, bonded, and insured technicians, we guarantee quality workmanship and a commitment to your satisfaction. Experience the difference of working with the best in the business – contact us today!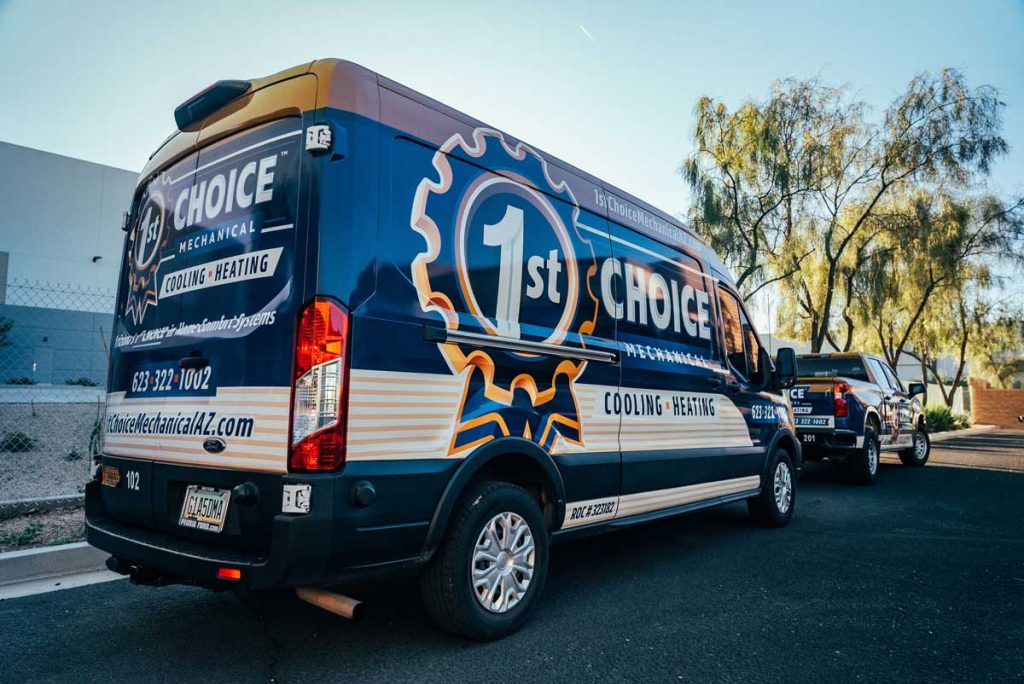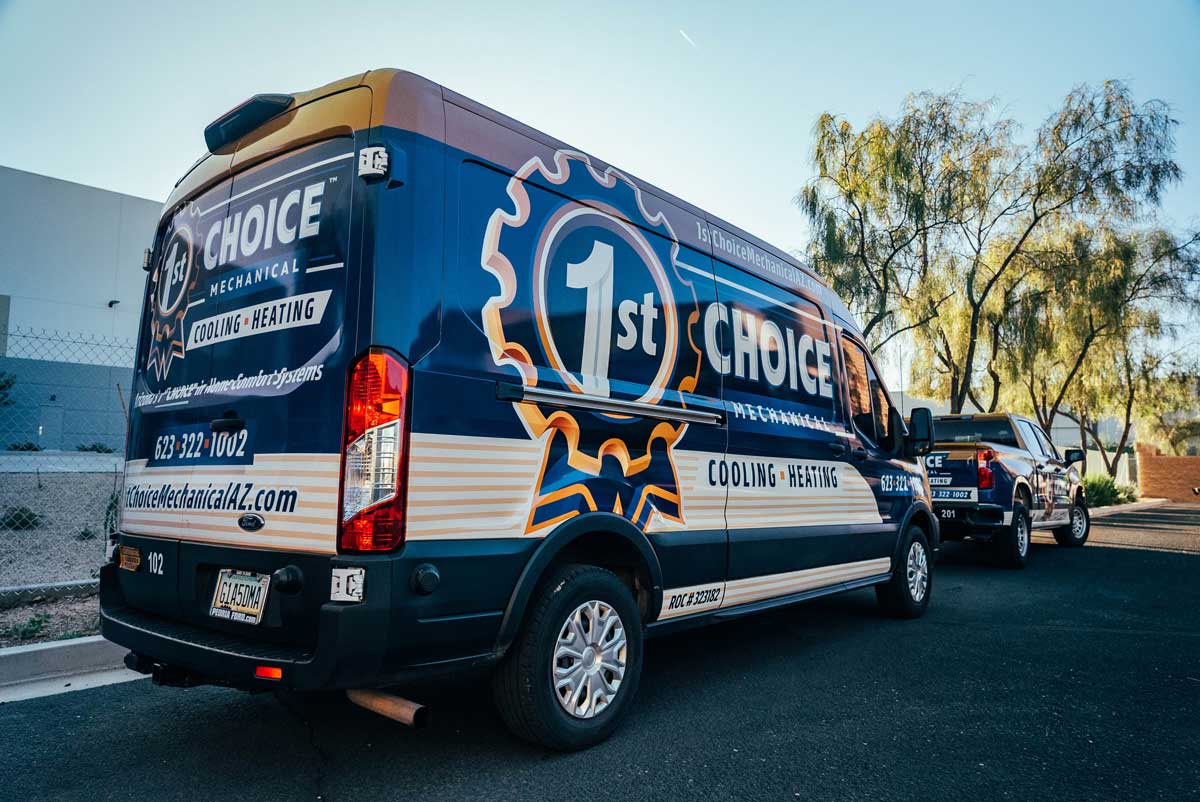 Choose 1st Choice Mechanical LLC as Your HVAC Contractor in West Glendale
We are committed to providing outstanding customer service, which is why we always strive to maintain a high level of professionalism. Our technicians are highly trained and experienced in all aspects of the HVAC industry. We aim to exceed your expectations by providing top-quality service with attention to detail. From replacing your old HVAC unit to installing new AC units and refrigerant systems, we have the necessary expertise to get your system in top shape. In addition to 24/7 emergency services, we also offer free estimates for all projects. Choose us today for unmatched HVAC service in West Glendale.
Contact 1st Choice Mechanical LLC online or call (623) 323-1021 to schedule residential HVAC service for your West Glendale home.