AC Repair In Surprise, AZ
AC Repair In Surprise, AZ, And Surrounding Areas
When the scorching heat of summer hits, a properly functioning air conditioner becomes necessary for every household in Surprise, AZ. However, even the most reliable AC systems can encounter issues and require professional repair.
If you're experiencing problems with your air conditioner, look no further than 1st Choice Mechanical. Our experienced technicians can provide top-notch services AC repair in Surprise, AZ, and surrounding areas. Contact us now, and we specify the problems with your AC system and provide an effective solution.
Simply fill out the form below and a member of our team will respond to you as soon as possible.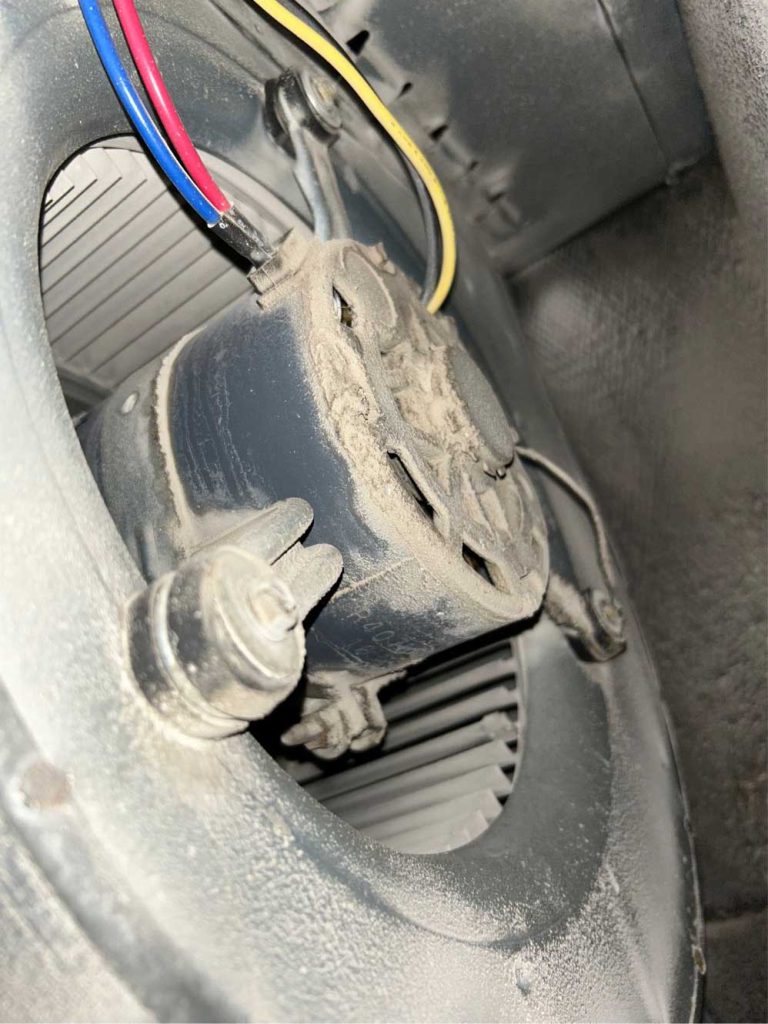 Decode the Signals: Recognizing That Your AC Requires Professional Repair
Insufficient Cooling: If your AC fails to cool your home effectively, it could indicate underlying issues. Our skilled technicians can diagnose the problem, whether it's a refrigerant leak, faulty compressor, or blocked airflow, and provide the necessary repairs to restore optimal cooling performance.
Strange Sounds: Unusual sounds from your air conditioner, such as grinding, squealing, or banging, indicate potential mechanical problems. Ignoring these sounds can lead to further damage and costly repairs. Our experts have the knowledge and experience to identify the source of the noise and resolve it promptly.
Frequent Cycling: An air conditioner that constantly turns on and off, known as short cycling, compromises comfort and wastes energy. It can be caused by various factors, including a malfunctioning thermostat, clogged air filters, or an oversized unit. Our technicians will diagnose the issue and provide the necessary repairs to restore proper cycling.
Enjoy the Cool Benefits of AC Repair With Improved Comfort
Enhanced Energy Efficiency: When your AC operates efficiently, it consumes less energy, resulting in lower utility bills. Our skilled technicians will ensure your air conditioner runs optimally, minimizing energy wastage and maximizing cost savings.
Consistent Cooling: A properly repaired air conditioner ensures even and consistent cooling throughout your home. No more hot spots or uneven temperatures that disrupt your comfort. Our team will identify and address airflow issues, allowing you to enjoy a consistently comfortable environment.
Extended Lifespan: Regular maintenance and prompt repairs can significantly extend the lifespan of your air conditioner. By addressing minor issues early on, our technicians prevent them from escalating into significant problems, ultimately prolonging the life of your AC unit and saving you money in the long run.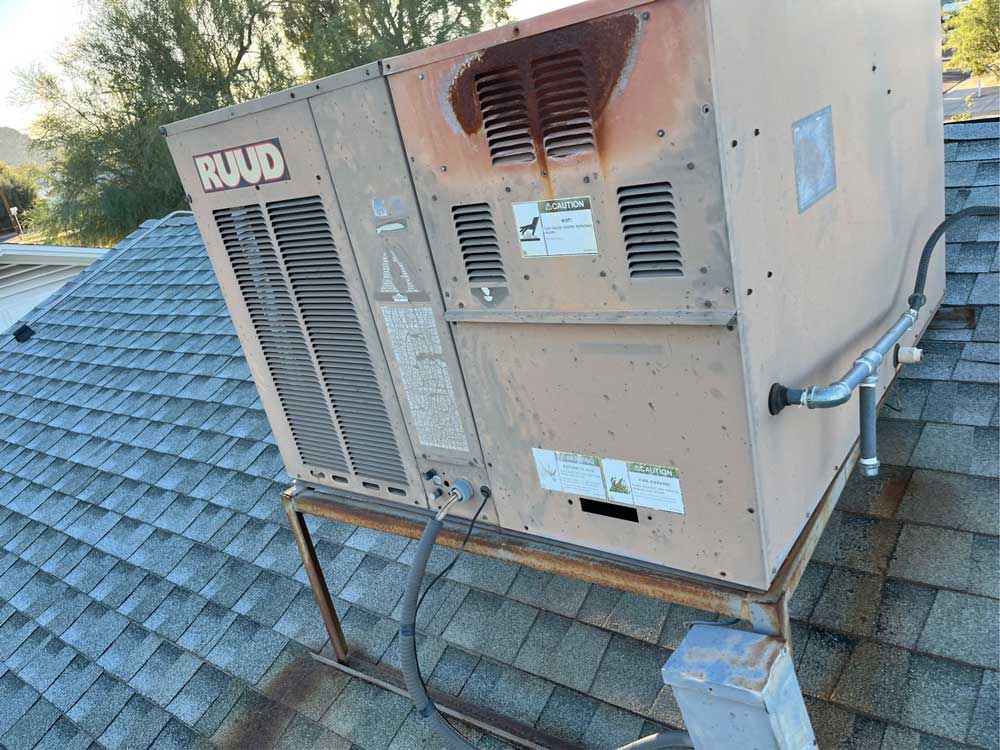 Affordable Payment Options Available To Make AC Repair Services Easier On Your Wallet
At 1st Choice Mechanical, we understand that unexpected AC repairs can strain your budget. That's why we offer affordable payment options to make our AC repair services easier on your wallet. Everyone deserves access to high-quality and reliable AC repairs without breaking the bank. Our flexible payment plans include early pay-off options, monthly payment discounts, multiple-term options, and referral rebates. With our affordable payment options, we aim to ensure that you can enjoy the comfort and peace of mind of a fully functioning air conditioning system without worrying about the financial impact.
Choose 1st Choice Mechanical for Unmatched Quality and Customer Satisfaction
At 1st Choice Mechanical, we take pride in providing unmatched quality and exceptional customer satisfaction in every AC repair service we offer. Here's why we should be your first choice for AC repair in Surprise, AZ:
Expert Technicians: Our team consists of highly skilled and certified technicians with over 20 years of extensive experience diagnosing and repairing a wide range of air conditioning problems. They stay up to date with the latest industry advancements, ensuring they deliver the best solutions for your AC repair needs.
24/7 Emergency Services: We understand AC issues don't always happen during business hours, so we offer 24/7 emergency services.
Licensed, Bonded, And Insured: We are a fully licensed, bonded, and insured company, so you can rest assured that all our services comply with local laws and regulations.
100% Satisfaction Guarantee: Your satisfaction is our top priority, and we strive to exceed your expectations by delivering top-notch service, quality repairs, and personalized attention.
If you're looking for a reliable, professional, quick service AC repair in Surprise, AZ, and the surrounding areas, look no further than 1st Choice Mechanical. Contact us now to experience our top-notch AC repair services.
Contact Us Today For AC Repair In Surprise, AZ, And Surrounding Areas