AC Maintenance In Surprise, AZ
AC Maintenance In Surprise, AZ, And Surrounding Areas
Maintaining your air conditioner on time is important to keep it up and running. It's essential to ensure that all components and parts are in good condition and that there is no visible wear or damage. With regular maintenance, you can prevent any issues before they become more severe.
At 1st Choice Mechanical, our highly trained HVAC technicians are ready to help you keep your air conditioner in tip-top shape. We offer AC maintenance in Surprise, AZ, and the surrounding areas and can provide you with the necessary care your cooling system needs.
Simply fill out the form below and a member of our team will respond to you as soon as possible.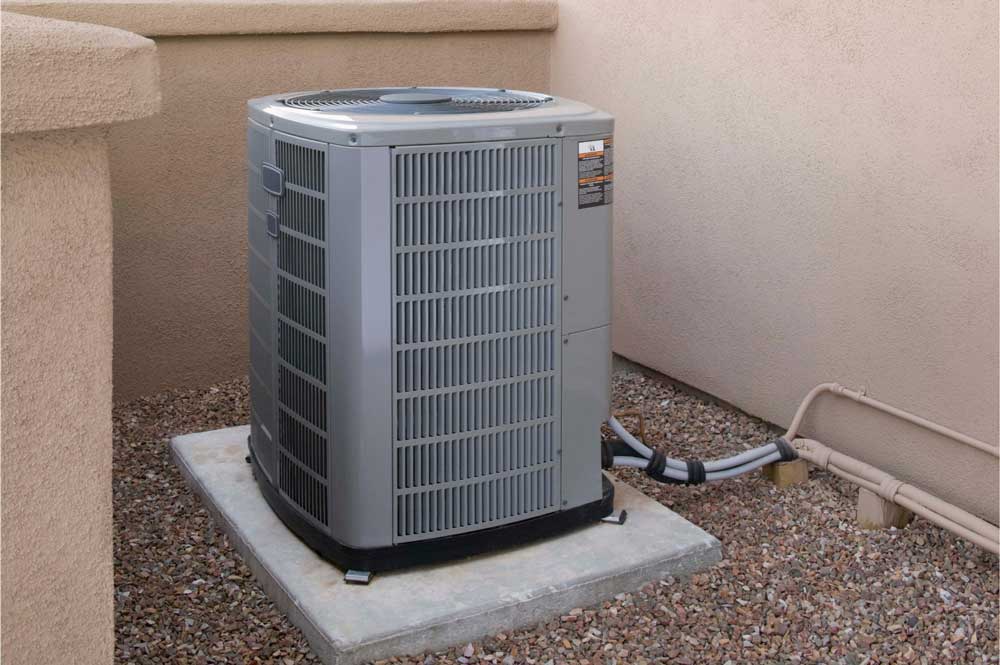 Understanding the Tasks and Inspections of an AC Maintenance Visit
Regarding AC maintenance in Surprise, AZ, our 1st Choice Mechanical team is well-versed in the tasks and inspections necessary to keep your system running smoothly. During a maintenance visit, our technicians perform a comprehensive analysis to identify and address potential issues before they become significant problems. Some essential tasks and inspections we undertake include:
Thorough Cleaning: Our technicians clean the condenser coils, blower components, and other vital parts of your AC system. It helps to improve efficiency and prevent dirt and debris from affecting the performance of your unit.
Air Filter Replacement: Our team replaces the air filters to ensure proper airflow and maintain indoor air quality. This not only improves the efficiency of your system but also keeps your home free from allergens and pollutants.
Refrigerant Check: Our technicians check the refrigerant levels to ensure optimal cooling performance. If necessary, we can recharge the refrigerant to maintain the correct levels, which helps prevent system breakdowns and reduces energy consumption.
Electrical Component Inspection: Our experts inspect and tighten electrical connections, measure voltage and current on motors, and ensure that all electrical components are in proper working condition. It helps prevent electrical failures and improves the safety of your system.
Thermostat Calibration: Our team calibrates your thermostat to ensure accurate temperature control and optimal energy efficiency. It helps you maintain a comfortable indoor environment while saving on energy costs.
Maximize Efficiency, Minimize Problems: Embrace AC Maintenance for Optimal Performance
Regular AC maintenance offers numerous benefits for homeowners in Surprise, AZ. By embracing AC maintenance with 1st Choice Mechanical, you can:
Increase the Expected Life of Your System: Proper maintenance helps prevent premature wear and tear, increasing the expected life of your AC unit. It saves you money in the long run by reducing the need for costly repairs or early system replacement.
Improve Energy Efficiency: A well-maintained AC system operates more efficiently, lowering energy bills. By ensuring that all components are clean, properly lubricated, and in optimal condition, we help you maximize energy savings.
Enhance Indoor Air Quality: Regular maintenance includes cleaning and replacing air filters, which reduces the amount of dust, allergens, and pollutants circulating in your home. This promotes cleaner and healthier indoor air quality for you and your family.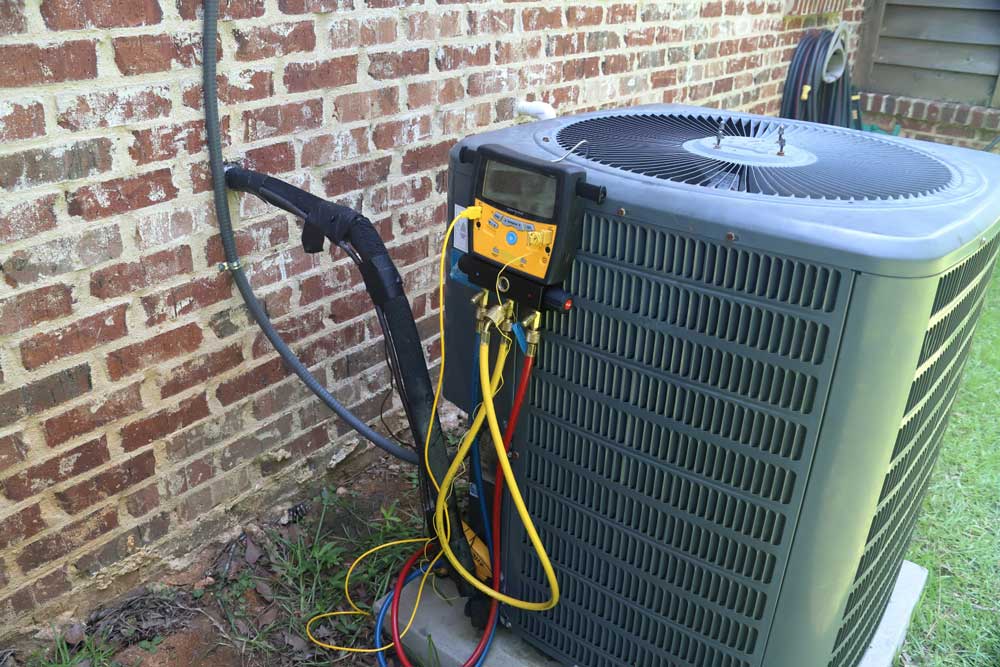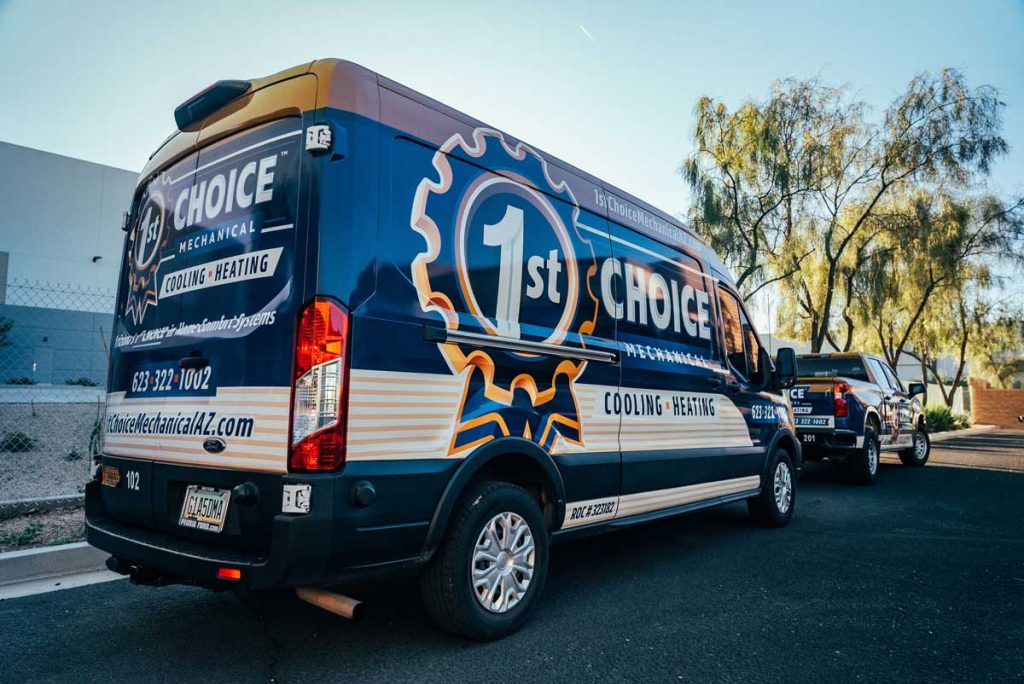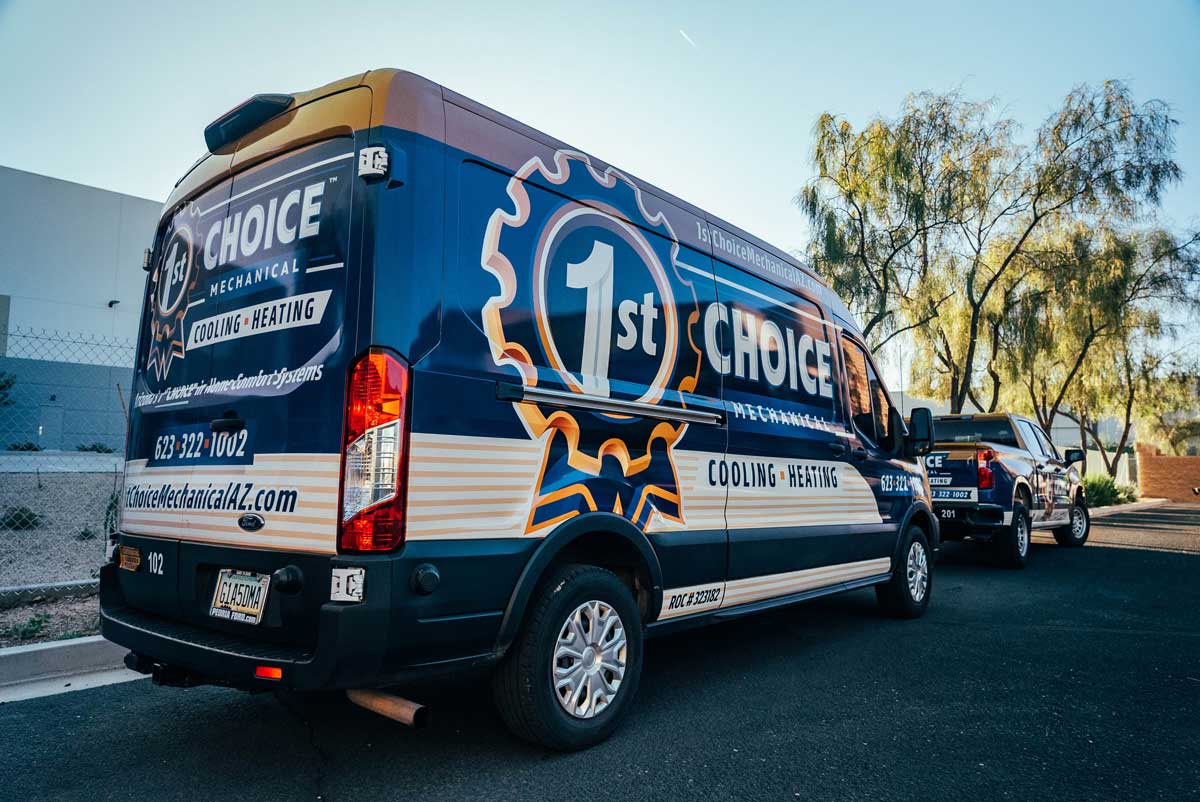 Count On Our Professionals for Superior Results
You can count on the professionals at 1st Choice Mechanical to deliver superior results regarding AC maintenance. Our experienced technicians undergo continuous training to stay updated with the latest industry advancements and techniques. We are dedicated to providing exceptional service and ensuring your complete satisfaction.
Don't wait until your AC system breaks down or becomes inefficient; contact 1st Choice Mechanical today to schedule your AC maintenance in Surprise, AZ.
Contact Us Today For AC Maintenance In Surprise, AZ, And Surrounding Areas