HVAC Repair In Scottsdale, AZ
HVAC Repair In Scottsdale, AZ, And Surrounding Areas
1st Choice Mechanical is your trusted provider of HVAC repair in Scottsdale, AZ, and the surrounding areas. When it comes to maintaining a comfortable and efficient indoor environment, having a reliable HVAC system is crucial. We understand the importance of keeping your heating, ventilation, and air conditioning systems in top-notch condition, and we are here to provide you with fast, reliable, and affordable repair solutions. With our team of skilled technicians and commitment to customer satisfaction, we are the go-to choice for all your HVAC repair needs.
Contact us today to learn more about our HVAC repair services.
Simply fill out the form below and a member of our team will respond to you as soon as possible.
Ready to Experience the Benefits? Contact Us for Dryer Vent Cleaning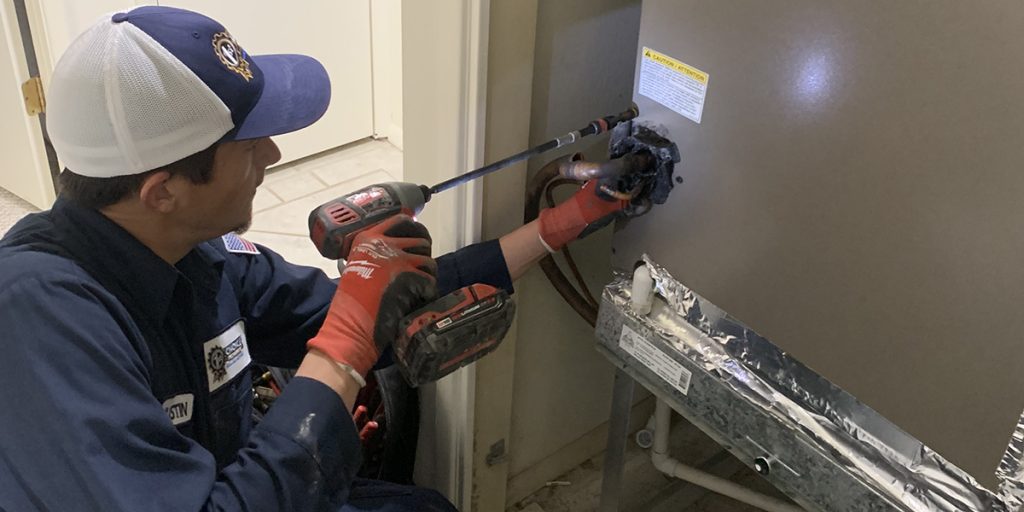 Fast And Reliable HVAC Repair Solutions
We specialize in delivering fast and reliable HVAC repair solutions that restore the optimal functionality of your system. Our experienced technicians are well-versed in handling various HVAC issues, from minor repairs to complex troubleshooting. Some of the repair services we offer include:
Repairing or replacing faulty components such as motors, compressors, fans, and thermostats.
Resolving issues with airflow and ventilation.
Fixing refrigerant leaks and recharging systems.
Addressing electrical problems and ensuring safe operation.
Restoring proper heating and cooling performance.
We understand that a malfunctioning HVAC system can disrupt your comfort and productivity, so we strive to provide prompt and efficient repair services. When you choose 1st Choice Mechanical, you can expect the following:
Timely response and scheduling of repair appointments.
Thorough diagnosis and accurate identification of the problem.
Quality services and attention to detail.
The use of advanced tools and equipment for effective repairs.
Transparent communication and fair pricing.
Don't let HVAC issues linger and cause further damage. Reach out today for reliable HVAC repair in Scottsdale, AZ. Your comfort is our priority!
Timely HVAC Repairs To Avoid Costly Breakdowns
Timely repair is essential for HVAC systems, as it helps prevent minor issues from turning into major breakdowns. Neglecting repair needs can result in costly repairs or even the need for a complete system replacement. Here are the reasons why timely HVAC repairs are crucial:
Preventing Further Damage: Addressing minor issues promptly can prevent them from escalating into more extensive and expensive problems. By fixing minor malfunctions early on, you can extend the lifespan of your HVAC system and save money in the long run.
Maximizing Energy Efficiency: A malfunctioning HVAC system often consumes more energy to maintain desired temperatures. Timely repairs ensure your system operates optimally, reducing energy waste and lowering utility bills.
Enhancing Indoor Air Quality: HVAC issues can lead to poor indoor air quality, causing discomfort and health problems. You can promptly repair your system to ensure clean and fresh air circulation throughout your space.
Maintaining Comfort: Your HVAC system is vital in keeping your home or business comfortable. Timely repairs ensure you can enjoy a consistent and pleasant indoor environment year-round.
Don't wait until a minor issue becomes a major headache. Trust the experts at 1st Choice Mechanical to provide timely HVAC repairs that save you time, money, and unnecessary stress. Contact us today to schedule a repair appointment.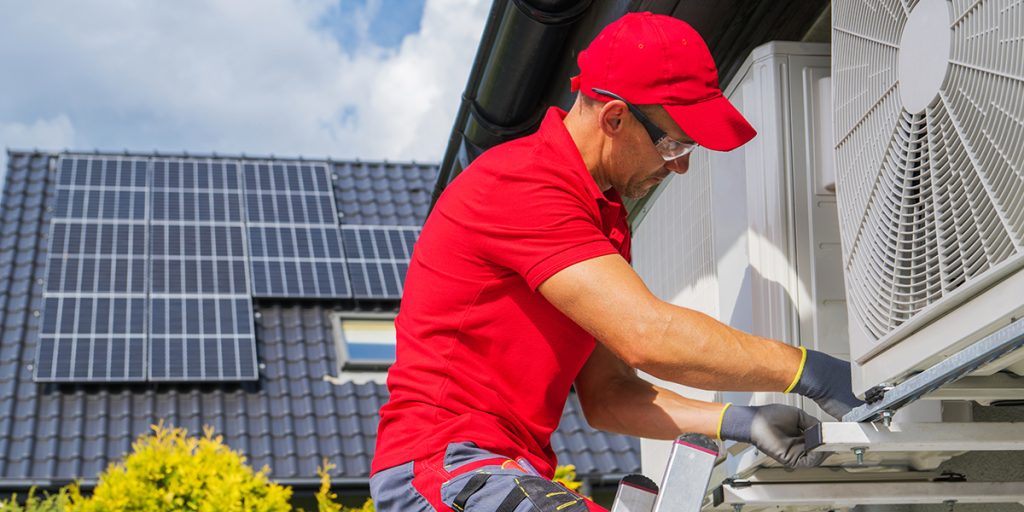 Affordable HVAC Repair Services in Arizona!
At 1st Choice Mechanical, we understand that HVAC repairs can be an unexpected expense. That's why we strive to offer affordable repair services without compromising quality. Our commitment to fair pricing ensures you receive the best value for your investment.
When you choose us for HVAC repair in Scottsdale, AZ, you can expect the following:
Competitive Rates: We provide upfront and transparent pricing so you know exactly what to expect. Our goal is to offer cost-effective solutions that fit within your budget.
Efficient Repairs: Our skilled technicians work diligently to resolve HVAC issues promptly, minimizing labor costs and potential disruptions to your daily routine.
Preventive Maintenance Options: We offer maintenance plans that can help prevent future breakdowns, saving you money on potential repairs.
Financing Options: If you require extensive repairs or system replacements, we can discuss financing options to help you manage the costs more comfortably.
Everyone deserves a reliable and efficient HVAC system. We are dedicated to delivering high-quality repair services at affordable prices, ensuring you can enjoy optimal comfort without breaking the bank.
Don't let HVAC issues compromise your comfort and peace of mind. Let us be your trusted partner in maintaining a comfortable indoor environment.