HVAC Repair In Glendale, AZ, And Surrounding Areas
Are you in need of reliable HVAC repair in Glendale, AZ? At 1st Choice Mechanical, our team of skilled technicians with extensive experience, and commitment to customer satisfaction, we are the go-to choice for both home and business owners in the area. From swift and reliable repairs to competitive rates and flexible solutions, we offer comprehensive HVAC services that meet your specific needs. Discover why 1st Choice Mechanical is Glendale, AZ's premier HVAC repair company.
Simply fill out the form below and a member of our team will respond to you as soon as possible.
Swift and Reliable HVAC Repair Solutions in Glendale, AZ
When your HVAC system malfunctions, time is of the essence. At 1st Choice Mechanical, we understand the importance of prompt and efficient repairs. Our team has the knowledge, skills, and resources to diagnose and resolve HVAC issues quickly, ensuring your comfort is restored in no time.
We prioritize customer satisfaction and work diligently to minimize disruptions to your daily routine. Whether it's a faulty air conditioner on a scorching summer day or a malfunctioning heater during the cold winter months, our technicians are trained to handle various HVAC repair needs. Count on us to arrive promptly, assess the situation, and implement effective solutions to get your system up and running again.
Trustworthy Technicians with Extensive Experience in HVAC Repair
At 1st Choice Mechanical, we take pride in our team of trustworthy technicians with extensive HVAC repair experience. Our professionals are licensed, bonded, and insured, ensuring you receive top-notch service from knowledgeable experts.
With more than 20 years of industry experience, we have encountered and resolved countless HVAC issues. We stay up-to-date with the latest advancements in HVAC technology and techniques, allowing us to provide reliable repairs for both residential and commercial systems. When you choose 1st Choice Mechanical, you can have peace of mind knowing that your HVAC system is in the hands of qualified professionals who will diagnose, repair, and optimize your system for maximum efficiency.
Trust the expertise of our experienced technicians and schedule your HVAC repair in Glendale, AZ, service today.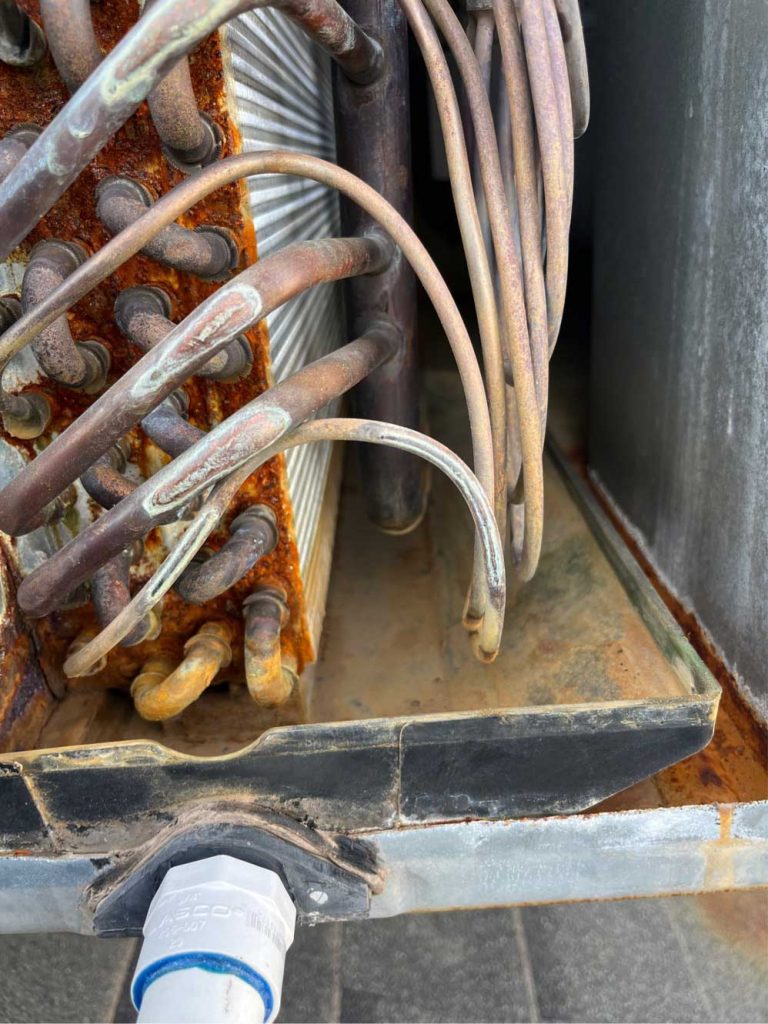 Competitive Rates and Flexible HVAC Repair Solutions in Glendale, AZ
We understand that HVAC repairs can be an unexpected expense, so 1st Choice Mechanical offers competitive rates and flexible solutions tailored to your budget. We believe that everyone deserves access to high-quality HVAC repair services without breaking the bank.
Our transparent pricing ensures you know exactly what to expect before any work begins. We provide detailed estimates and discuss the repair process with you, answering any questions you may have. Additionally, we offer financing options to help alleviate the financial burden and make HVAC repairs more affordable.
Whether you need a minor fix or a major overhaul, our team will work with you to find the best solution that suits your needs and budget. We value transparency, affordability, and customer satisfaction, making 1st Choice Mechanical the ideal choice for HVAC repair. Contact us today for a competitive quote and discover our flexible HVAC repair solutions.
Make 1st Choice Mechanical Your Go-To HVAC Repair Partner in Glendale, AZ
When it comes to HVAC repair in Glendale, AZ, 1st Choice Mechanical is the trusted name you can rely on. Our swift and reliable solutions, trustworthy technicians, competitive rates, and flexible options make us the top choice for homeowners and business owners alike.
With years of experience, we have built a solid reputation for delivering exceptional service and ensuring 100% customer satisfaction. Our maintenance plans can keep your system running smoothly year after year, saving you from unexpected breakdowns and costly repairs.
Don't let HVAC issues disrupt your comfort. Choose 1st Choice Mechanical as your go-to HVAC repair partner in Glendale, AZ. Connect via Facebook, Instagram, and YouTube to stay updated on your HVAC needs.
Contact us now to schedule your HVAC repair service and experience the expertise of 1st Choice Mechanical. Trust us to keep your HVAC system running efficiently and effectively for years to come.
Contact Us Today For HVAC repair services In Glendale, AZ, And Surrounding Areas