HVAC Company In Phoenix, AZ
HVAC Company In Phoenix, AZ, And Surrounding Areas
Are you in Phoenix, AZ or closeby and searching for a reputable HVAC company in Phoenix, AZ? Look no further than 1st Choice Mechanical, your premier choice for all your HVAC needs.
With years of experience in the industry, we take pride in delivering top-notch solutions to residential and commercial clients. Our skilled professionals are committed to providing unparalleled service, ensuring your complete satisfaction. We also offer financing options to help you keep your HVAC system functioning at its best without breaking the bank. Call us today for more information.
Simply fill out the form below and a member of our team will respond to you as soon as possible.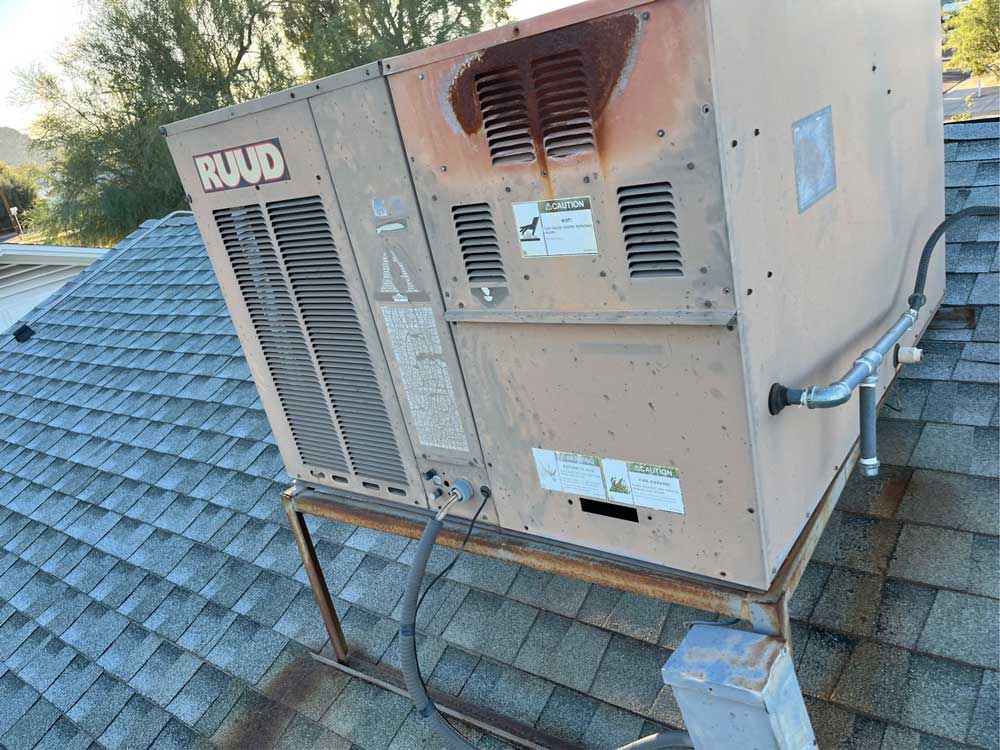 Guidelines For Choosing The Right HVAC Company
When it comes to HVAC services, selecting the right company is essential. Here are some essential guidelines to consider when choosing an HVAC company:
Experience And Expertise
Look for an HVAC company in Phoenix, AZ, with a proven track record and extensive experience in the industry. Consider how long they have been in business and their expertise handling various HVAC systems.
Licensing And Insurance
Ensure that the HVAC company you choose holds the licenses and certifications required by your state or local authorities. This confirms their adherence to industry standards and regulations. Additionally, verify if they have proper insurance coverage, including liability insurance, to protect you and your property in case of any accidents or damages during the job.
Reputation And Reviews
Research the reputation of the HVAC company you are considering. Read online reviews, testimonials, and ratings from previous customers to gauge their level of customer satisfaction.
Emergency Services And Response Time
HVAC emergencies can occur anytime, so choosing an HVAC company that offers emergency services is essential. Inquire about their availability outside regular business hours and their average response time. A reliable company should prioritize quick response to ensure your comfort and minimize potential damage to your HVAC system.
Professionalism And Customer Service
Consider the professionalism and customer service exhibited by the HVAC company. Are they responsive, friendly, and attentive to your inquiries? Do they take the time to understand your needs and provide customized solutions? Choose a company that values clear communication, professionalism, and exceptional customer service throughout the entire process.
Following these guidelines, you can select the right HVAC company that meets your requirements. 1st Choice Mechanical is a reputable HVAC company in Phoenix, AZ, meeting all these criteria. We aim to offer our customers high-quality HVAC services at a reasonable cost.
At 1st Choice Mechanical, we understand that every home and business has unique HVAC requirements. That's why we offer various customized HVAC services to meet your needs. Our skilled professionals are committed to delivering tailored solutions that provide optimal comfort, energy efficiency, and indoor air quality. Our experts are trained to handle all HVAC installation, repair, and maintenance aspects. Whether you need a new air conditioning system for your home, a heating system repair for your office, or routine maintenance for your HVAC units, we have got you covered.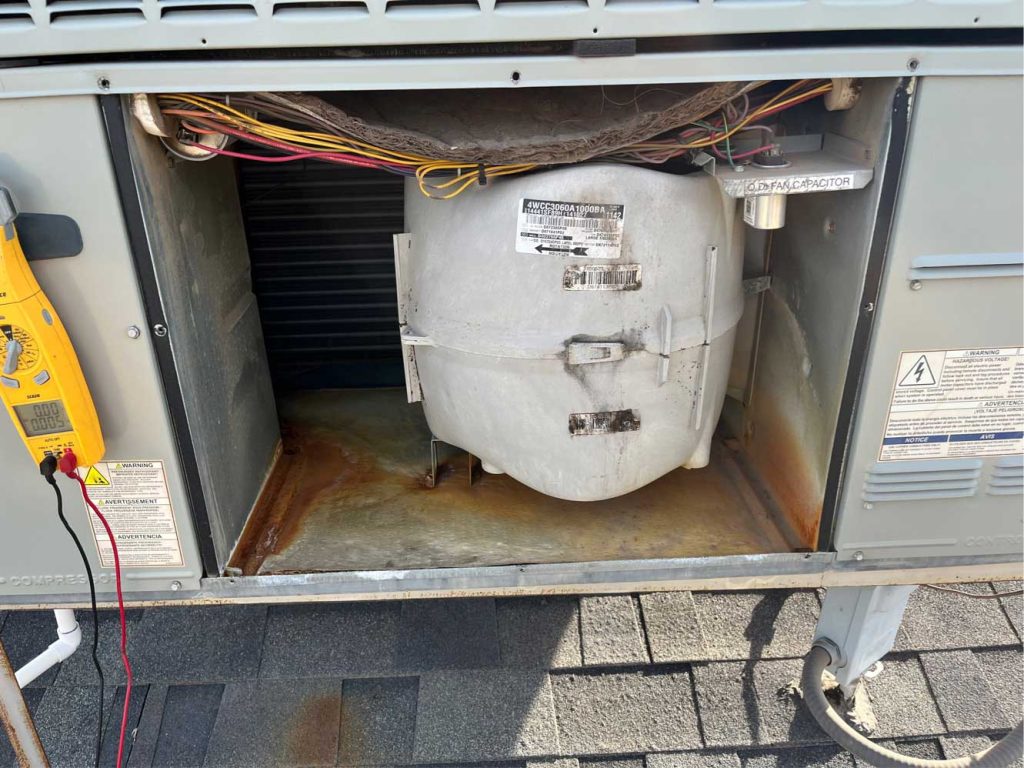 1st Choice Mechanical: Your Go-To HVAC Company
Regarding HVAC services, 1st Choice Mechanical is the most trusted HVAC company in Phoenix, AZ. Our team is ready to provide reliable, efficient, cost-effective solutions tailored to your needs. Don't let discomfort compromise your quality of life or business operations. Contact us today and experience the difference of working with a leading HVAC company.
Contact Us Today To Hire An HVAC Company In Phoenix, AZ, And Surrounding Areas.