HVAC Company In Peoria, AZ
HVAC Company In Peoria, AZ, And Surrounding Areas
Are you in need of reliable heating and cooling services? 1st Choice Mechanical is the leading HVAC company in Peoria, AZ, and the surrounding areas, we provide top-notch HVAC solutions to residential and commercial customers. With our team of skilled technicians and commitment to customer satisfaction, we are your go-to experts for all your heating and cooling needs. We have you covered whether you require installation, repair, maintenance, or emergency services. Reach out to us to discover why 1st Choice Mechanical is your trusted one-stop shop for HVAC services.
Your One-Stop Shop For All Your Heating and Cooling Needs
At 1st Choice Mechanical, we offer comprehensive HVAC services to ensure your home remains comfortable all year round. Our services include:
Installation and Replacement: Whether you need a new heating or cooling system installed or your existing system replaced, our expert technicians have the knowledge and experience to handle the job efficiently and effectively.
Timely Repairs and Maintenance: We understand the importance of a well-functioning HVAC system. Our team is equipped to handle any repair or maintenance needs, ensuring your system operates at its peak performance and energy efficiency.
Indoor Air Quality Service: We offer a variety of solutions to improve the indoor air quality of your home, including air purifiers, humidifiers, and ventilation systems. Breathing healthy air is essential for your health and comfort; we are here to help you achieve that.
Duct Cleaning and Sealing: Over time, dust, dirt, and other contaminants can pile up in your ductwork, affecting the performance of your HVAC system. Our thorough duct cleaning and sealing services can improve the efficiency of your system and promote healthier indoor air quality.
Our wide range of HVAC services ensures that all your heating and air conditioning needs are met promptly and efficiently. Whether it's a routine maintenance check or a complex installation project, we are the HVAC company in Peoria, AZ, that you can trust.
Simply fill out the form below and a member of our team will respond to you as soon as possible.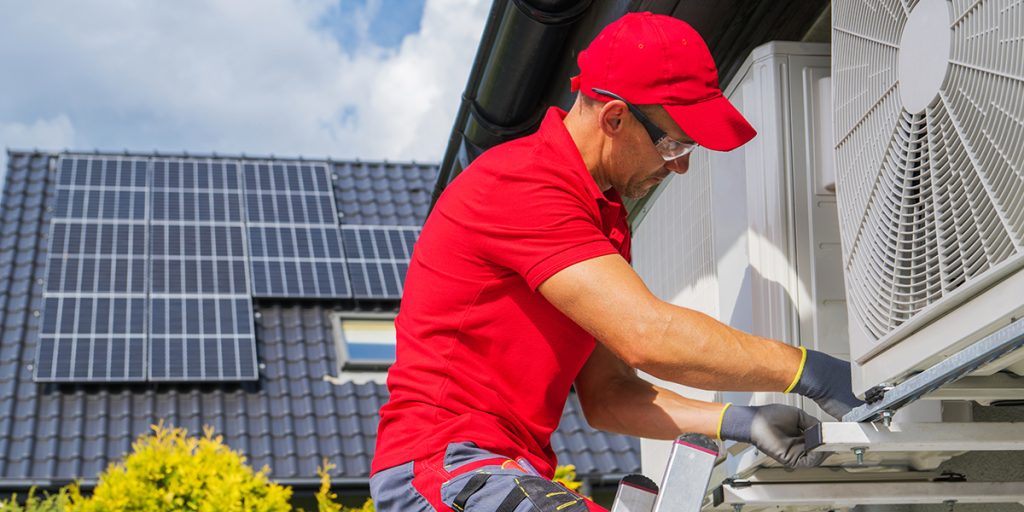 Affordable Heating and Cooling Solutions For Your Home
Everyone deserves access to quality HVAC services without breaking the bank. That's why we strive to provide affordable heating and cooling solutions for homeowners in Peoria, AZ, and surrounding areas. Our team works with you to understand your needs and budget, offering cost-effective options that meet your requirements.
We also provide transparent pricing and detailed estimates for all our services, ensuring that you clearly understand the costs involved. Our goal is to deliver exceptional value for your investment and complete customer satisfaction.
Fast and Reliable Emergency HVAC Services Available
We understand that HVAC emergencies can occur anytime, often when you least expect them. 1st Choice Mechanical is an HVAC company that offers fast and reliable emergency services to homeowners in Peoria, AZ, and surrounding areas. Whether your heating system fails on a chilly winter night or your air conditioning breaks down during scorching summer heat, our team is available 24/7 for prompt assistance.
Our experienced technicians have the tools to diagnose and resolve HVAC emergencies efficiently. We prioritize your comfort and safety and will work attentively to get your system up and running as quickly as possible.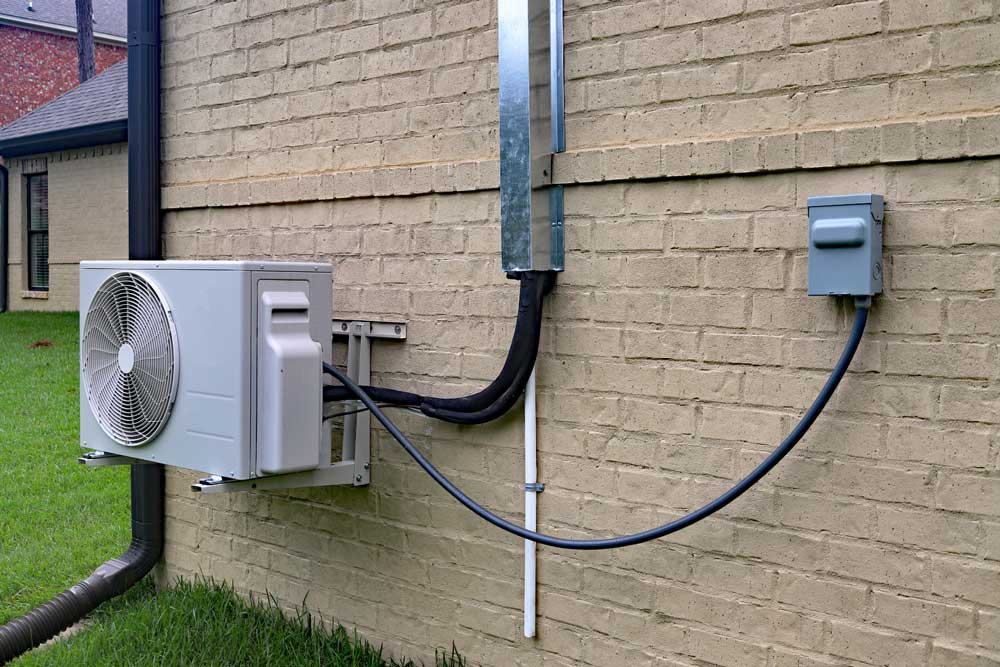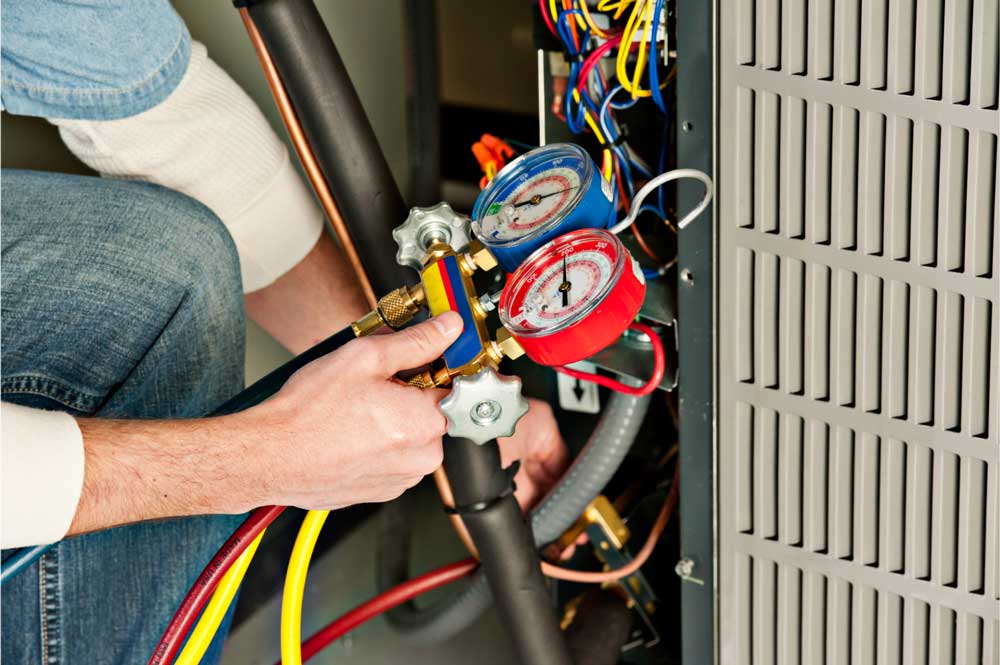 Get The Best Value For Your Money With Our Flexible Financing Options
1st Choice Mechanical understands that HVAC projects can sometimes involve significant costs. To ensure our services are accessible to all, we have partnered with leading financing companies like Service Finance and JB Financing. These partnerships allow us to offer flexible financing options to our customers, making it easier for you to invest in the comfort and efficiency of your home.
Our financing options come with competitive interest rates and flexible repayment terms tailored to fit your budget. We will guide you through the financing process, helping you choose the best option for your needs. Our flexible financing solutions allow you to enjoy the benefits of a new HVAC system or necessary repairs without straining your finances.
Get Your HVAC Services From The Best - Call Us Today
When it comes to your HVAC needs in Peoria, AZ, and surrounding areas, 1st Choice Mechanical is the HVAC company you can trust. With an array of services and flexible financing options, we are committed to delivering the best value for your money. Our skilled technicians are dedicated to providing quality service and ensuring your complete satisfaction.
Don't compromise on your comfort and indoor air quality. Contact 1st Choice Mechanical today and experience the top-quality HVAC services you deserve. Our technical team is always on standby to assist you and address all your heating and cooling needs.
Contact Us Today To Hire An HVAC Company In Peoria, AZ, And Surrounding Areas