Air Conditioning Service in Peoria, AZ
Air Conditioning Service in Peoria, AZ, And Surrounding Areas
When it comes to keeping your home or business cool and comfortable in Peoria, AZ, there's one name you can trust: 1st Choice Mechanical. With our reliable air conditioning service in Peoria, AZ, we are committed to providing optimal performance and ensuring your utmost satisfaction. As a leading HVAC company in the area, we understand the importance of a well-functioning air conditioning system in combating the scorching Arizona heat. With over 20 years of experience, 1st Choice Mechanical has earned a reputation for excellence, offering swift solutions, energy-saving upgrades, and preventive maintenance to both residential and commercial customers. Discover how our comprehensive services can transform your indoor environment into a haven of comfort and tranquility.
Simply fill out the form below and a member of our team will respond to you as soon as possible.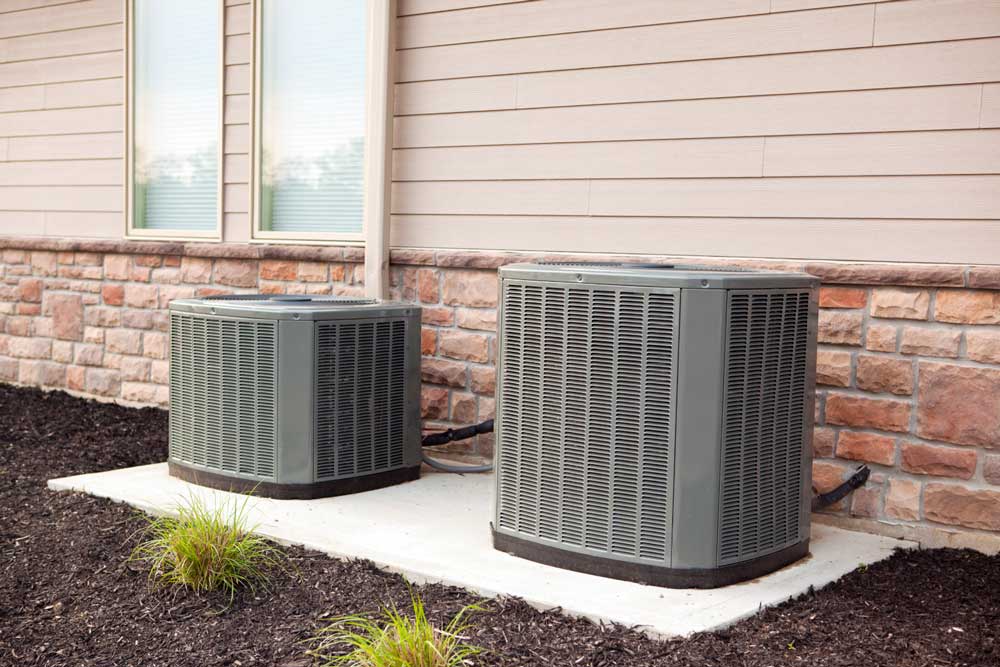 Efficient Air Conditioning Repair: Swift Solutions for Optimal Performance
Is your air conditioning system struggling to keep up with the demands of cooling your space? Don't let discomfort ruin your day! At 1st Choice Mechanical, we specialize in efficient air conditioning repair services that address any issues your system may face. Our skilled technicians are trained to diagnose and resolve problems promptly, ensuring your AC unit operates at its peak performance. Whether it's a malfunctioning compressor, a refrigerant leak, or a faulty thermostat, we have the expertise to restore your system's efficiency in no time.
With our 24/7 service availability, we understand that air conditioning emergencies can occur anytime. That's why our dedicated team is ready to assist you whenever you need us, day or night. We arrive promptly with the necessary tools and parts to get your system back up and running smoothly. Trust 1st Choice Mechanical for reliable and swift air conditioning repair that brings you the relief you need, exactly when you need it.
Unlock Energy Savings with Expert Air Conditioning Service: Boost Efficiency and Slash Your Bills
Are you tired of skyrocketing energy bills without the comfort to match? At 1st Choice Mechanical, we specialize in delivering expert air conditioning service in Peoria, AZ, that unlocks energy savings and boosts efficiency, ultimately helping you save on your bills.
With decades of experience in the HVAC industry, we understand the importance of maximizing the performance of your air conditioning system. Our highly skilled technicians meticulously clean and inspect all components, ensuring optimal efficiency and identifying areas for improvement. We eliminate potential issues that hinder your system's performance and energy efficiency by addressing critical aspects such as air filter cleaning/replacement, condenser coil maintenance, and thermostat calibration.
Our professional servicing not only enhances your comfort but also maximizes the lifespan of your air conditioner, preventing costly breakdowns. One of the most exciting benefits of our expert servicing is the significant savings you can achieve on your energy bills. We reduce energy waste and provide substantial long-term savings by fine-tuning your system to run optimally.
As a licensed, bonded, and insured company, we take pride in delivering top-notch service to Peoria, AZ, residents, and businesses. Trust us to unlock the full potential of your air conditioning system and enjoy enhanced comfort and cost-effectiveness. Contact 1st Choice Mechanical today to schedule your air conditioning service in Peoria, AZ appointment and experience the remarkable benefits firsthand.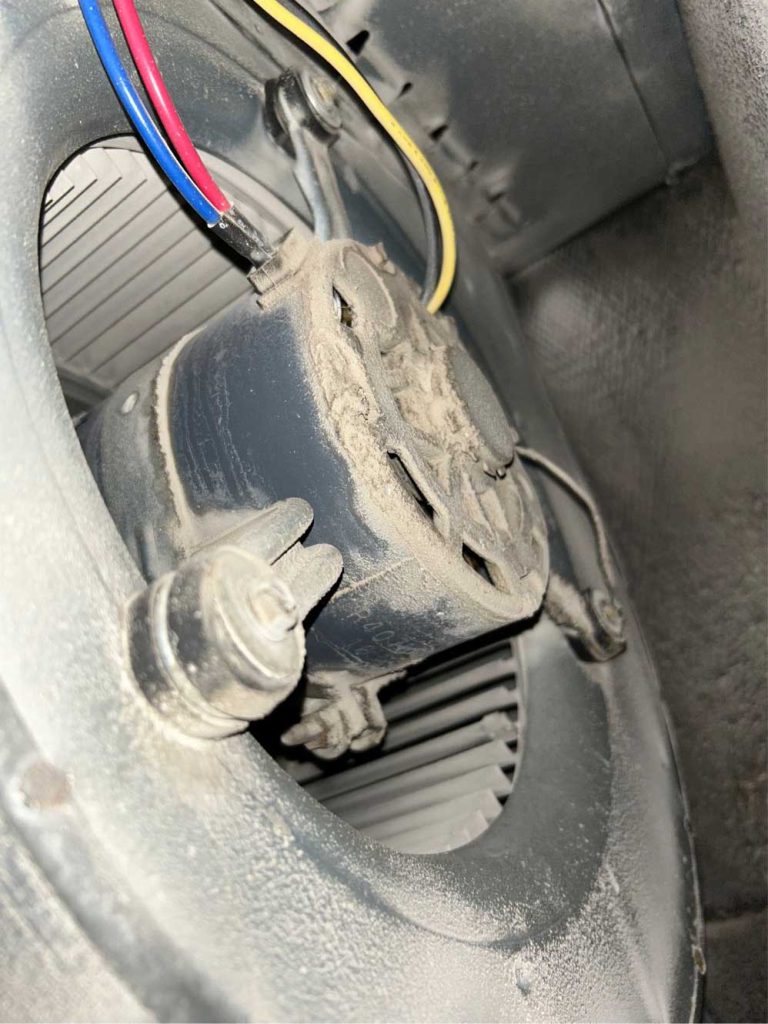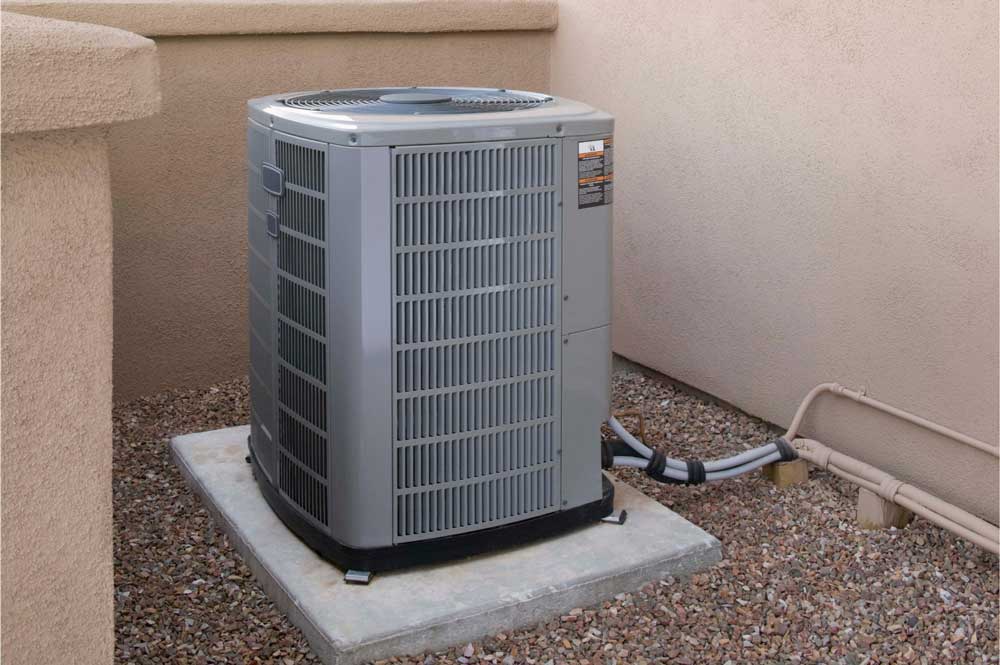 Preventive Air Conditioning Maintenance: Protect Your Investment, Maximize Lifespan
Did you know regular maintenance is the key to keeping your air conditioning system running smoothly? Like any other mechanical equipment, your AC unit requires proper care and attention to ensure optimal performance and longevity. At 1st Choice Mechanical, we offer comprehensive preventive air conditioning maintenance plans that protect your investment and help you avoid costly breakdowns.
By enrolling in our maintenance plans, you gain peace of mind knowing that your air conditioning system is in the hands of professionals who truly care. We offer flexible scheduling options and reminders for regular service visits to accommodate your busy lifestyle. Let 1st Choice Mechanical take care of your AC maintenance needs so that you can enjoy uninterrupted comfort year after year.
Choose 1st Choice Mechanical for Reliable Air Conditioning Service in Peoria, AZ
Regarding air conditioning service in Peoria, AZ, 1st Choice Mechanical stands out as the premier choice for residential and commercial customers. With years of experience, round-the-clock availability, and dedication to customer satisfaction, we are committed to delivering top-quality solutions that enhance your comfort and exceed your expectations.
Whether you require efficient air conditioning repair or preventive maintenance, our team of licensed professionals has the expertise to get the job done right. We take pride in our five-star rating, and our 100% customer satisfaction guarantee ensures you receive the best service possible.
Don't let the Arizona heat take a toll on your comfort. Trust 1st Choice Mechanical for all your air conditioning needs. Connect with us today via Facebook, Instagram, and Youtube to learn more about our services and stay updated with the latest HVAC tips and trends. Take the first step towards a cool and comfortable indoor environment by choosing the best in the business – 1st Choice Mechanical. Contact us now to schedule an appointment and experience the difference we can make for your home or business.
Contact Us Today For AC Repair in Peoria, AZ, And Surrounding Areas