Duct Cleaning In Surprise, AZ
Duct Cleaning In Surprise, AZ, And Surrounding Areas
Breathe cleaner air and enhance the comfort of your indoor space with professional duct cleaning services. At 1st Choice Mechanical, we understand the importance of clean and well-maintained air ducts for your home or business. We offer top-notch duct cleaning solutions in Surprise, AZ, leaving you with fresher, healthier air to breathe. Trust us to be your go-to provider for all your duct cleaning needs.
Simply fill out the form below and a member of our team will respond to you as soon as possible.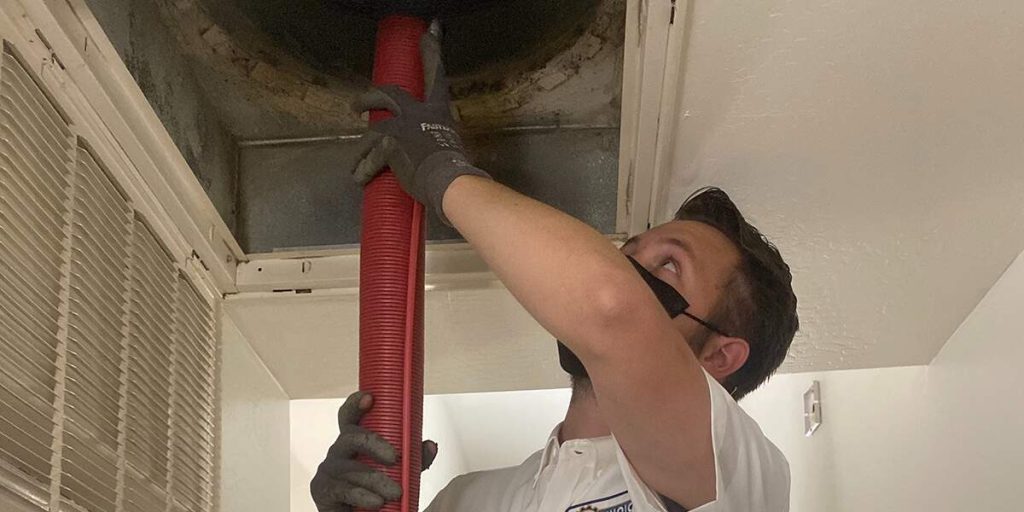 Exploring the Best Methods for Cleaner Air
Regarding duct cleaning, employing the best methods to ensure optimal air quality is essential. At 1st Choice Mechanical, we utilize industry-leading techniques to eliminate dust, debris, allergens, and pollutants from your air duct system. Here are some key aspects of our approach:
Thorough Inspection: Our skilled technicians comprehensively inspect your ductwork to assess the level of contamination and identify any potential issues. It allows us to tailor our cleaning process to your specific needs.
Advanced Equipment: Our technicians employ state-of-the-art equipment, such as high-powered vacuums and specialized brushes, to remove dirt, dust, and other particles effectively. Our equipment ensures thorough cleaning without causing any damage to your ducts.
Eco-Friendly Solutions: We prioritize the health and safety of our clients and the environment. That's why we use environmentally friendly cleaning products that are gentle yet effective in eliminating contaminants.
If you need reliable services duct cleaning in Surprise, AZ, and the surrounding areas, contact us at 1st Choice Mechanical today.
Revitalize Your Indoor Space: Experience the Difference with Our Expert Duct Cleaning
Are you ready to transform your indoor environment into a cleaner and healthier space? With our expert duct cleaning services, you can experience a range of benefits:
Improved Air Quality: By removing dust, mold, pet dander, and other allergens from your air ducts, we help improve the air quality you breathe. It is essential for individuals with respiratory conditions or allergies.
Energy Efficiency: Clean air ducts facilitate better airflow, allowing your HVAC system to operate more efficiently so that you can enjoy energy savings and lower utility bills.
Odor Elimination: Lingering odors caused by dust, mold, or other contaminants can be eliminated through thorough duct cleaning. You'll notice a fresher and more pleasant scent in your indoor space.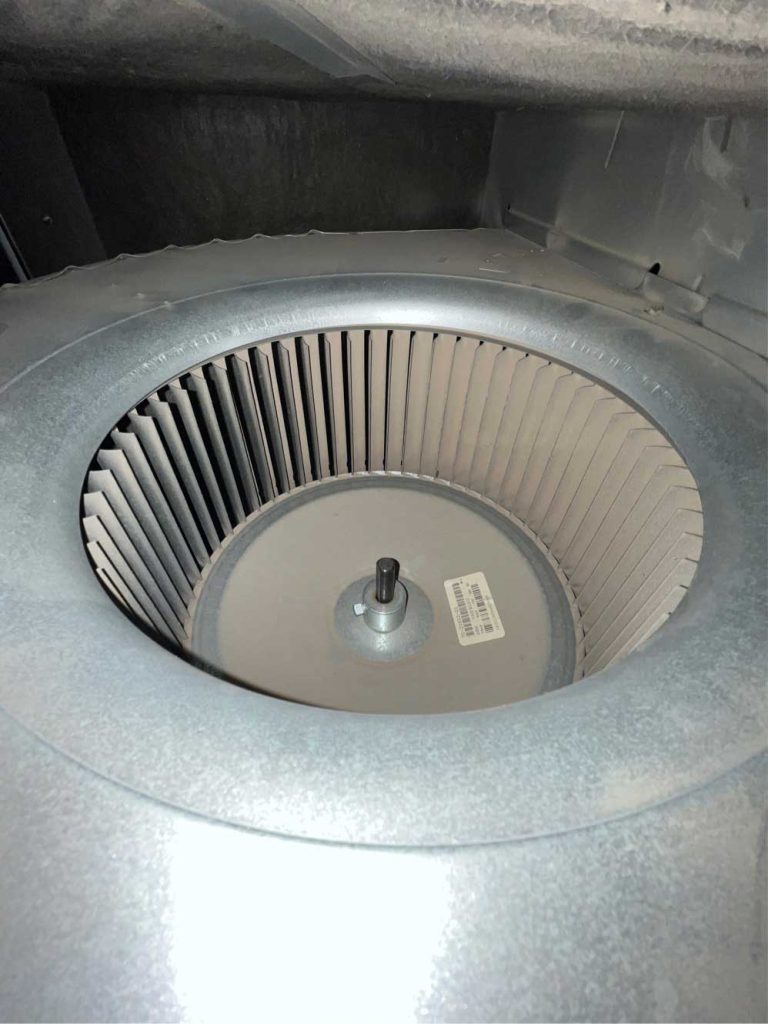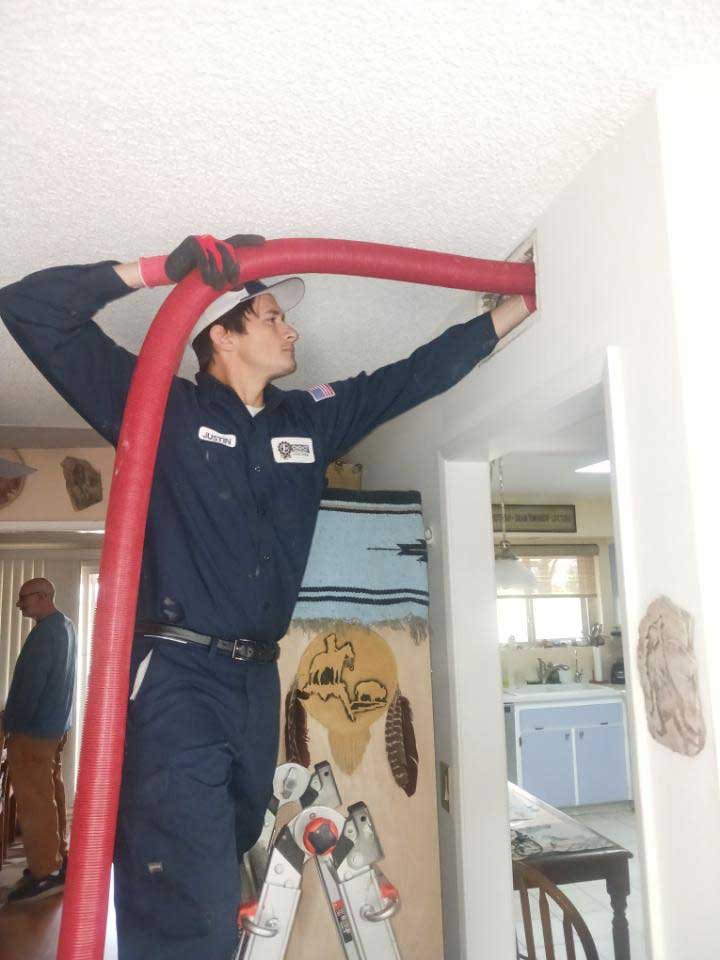 Payment Options Available To Make Duct Cleaning More Convenient
At 1st Choice Mechanical, everyone should have access to quality duct cleaning services. To make it more convenient for our customers, we offer various payment options, including early pay-off options, monthly payment discounts, multiple-term options, and referral rebates, allowing you to enjoy savings while ensuring your ducts receive the attention they deserve. It's time to improve the air quality of your home or business – contact us today.
Enhance Airflow and Efficiency With Our Professional Services
Regarding the airflow and efficiency of your HVAC system, clean and well-maintained air ducts play a crucial role. At 1st Choice Mechanical, we are dedicated to providing professional services duct cleaning in Surprise, AZ, that will enhance the airflow and efficiency of your system. We offer maintenance plan packages to ensure your air ducts are clean and well-maintained year-round. If you're looking for reliable and affordable duct cleaning solutions, speak to one of our team members today.
Contact Us Today For Duct Cleaning In Surprise, AZ, And Surrounding Areas