Air Conditioning Service in Surprise, AZ
Air Conditioning Service in Surprise, AZ, And Surrounding Areas
Keeping your air conditioner in optimal condition is crucial to ensure a comfortable living environment, especially during scorching summers in Surprise, AZ. At 1st Choice Mechanical, we understand the importance of reliable air conditioning service to keep your home cool and refreshing. With our expertise and commitment to customer satisfaction, we are your trusted partner for all your air conditioning service needs in Surprise, AZ, and surrounding areas.
Simply fill out the form below and a member of our team will respond to you as soon as possible.
Tailoring Service Frequency to Your AC's Needs with Customized Care
At 1st Choice Mechanical, we believe in providing personalized service tailored to your air conditioner's specific requirements. Every AC system is unique, and factors such as usage, age, and environmental conditions play a significant role in determining the frequency of servicing. Our skilled technicians conduct a thorough assessment of your air conditioner to identify any potential issues or areas that require attention.
Our professionals recommend air conditioning service at least once a year, especially before the start of the summer season. We provide detailed maintenance services to keep your AC system in peak condition and ensure performance efficiency over time.
Our Comprehensive Air Conditioning Service Checklist for Efficient Cooling
System Inspection: Our technicians meticulously inspect your air conditioning system to identify any signs of wear and tear, leaks, or faulty components. This comprehensive examination allows us to catch potential issues before they escalate into major problems.
Air Filter Cleaning/Replacement: Clean air filters are essential for optimal airflow and efficient cooling. Our technicians clean or replace your air filters to ensure clean, fresh air circulates throughout your home while preventing the accumulation of dust and allergens.
Coil Cleaning: Dirty coils can reduce the efficiency of your AC system and lead to higher energy consumption. Our technicians thoroughly clean the evaporator and condenser coils, removing dirt, debris, and grime, which helps maintain peak performance.
Condensate Drain Cleaning: Over time, the condensate drain can become clogged, leading to water leakage and potential damage. We clean the condensate drain line, preventing any blockages and ensuring the proper flow of water away from your AC unit.
Electrical Component Inspection: Our technicians inspect and test all electrical components, including wiring, connections, and controls, to identify any potential hazards or malfunctions. This step is crucial for your safety and the efficient operation of your air conditioner.
If you are unsure if it's time for an AC service, our experienced technicians are here to help. Contact 1st Choice Mechanical today for reliable, personalized air conditioning service in Surprise, AZ, and surrounding areas!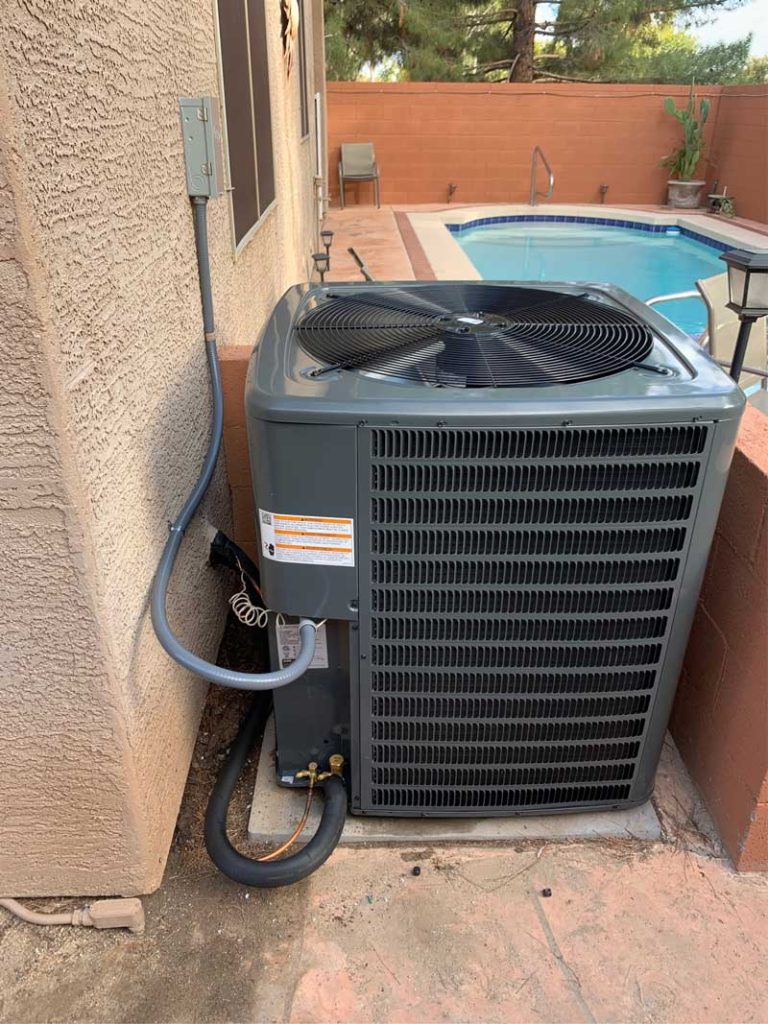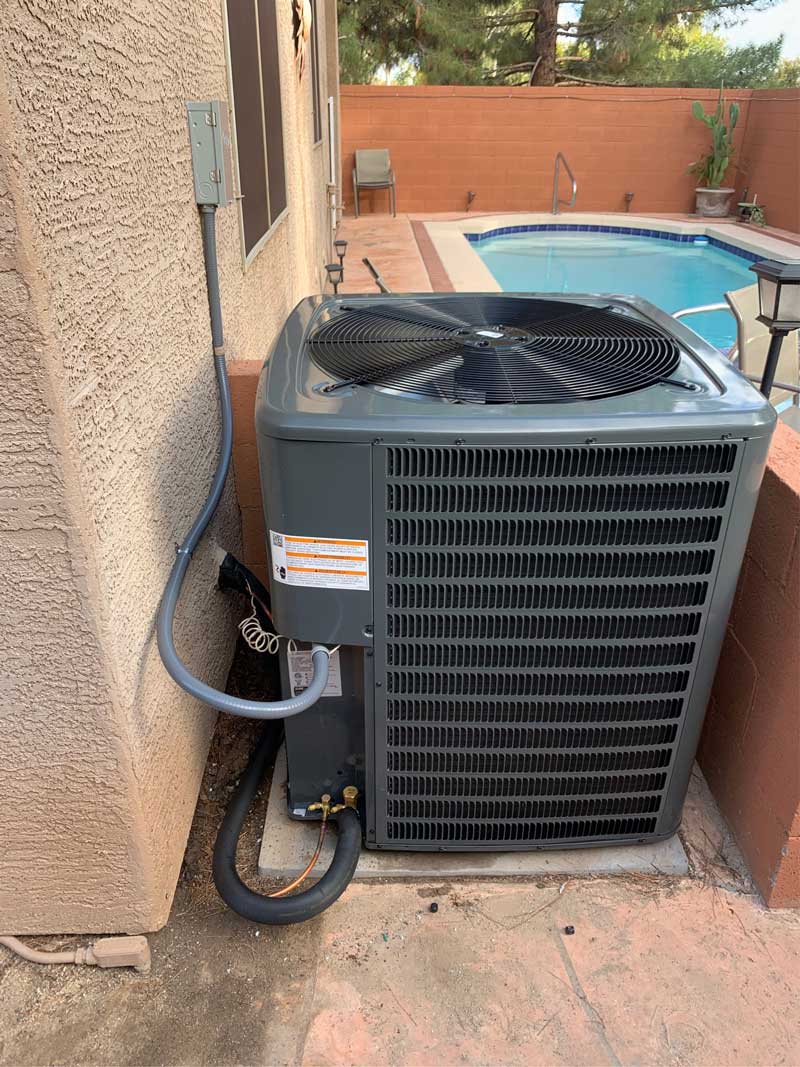 Enhancing Indoor Air Quality with AC Service
In addition to providing reliable cooling, regular air conditioning service can significantly improve the indoor air quality of your home. Dust, allergens, and pollutants can accumulate within your AC system and be circulated throughout your living spaces, leading to respiratory issues and allergies.
At 1st Choice Mechanical, we prioritize your well-being and provide thorough cleaning and maintenance to ensure that the air circulating in your home is clean and healthy. Our service helps remove dust, pollen, and other airborne particles, creating a more comfortable and allergen-free environment for you and your family.
Get Your AC Service Done Right With 1st Choice Mechanical
Regarding air conditioning service in Surprise, AZ, trust the experts at 1st Choice Mechanical. Our skilled technicians are dedicated to providing top-notch service, and our commitment to customer satisfaction is unmatched.
Don't let a malfunctioning air conditioner disrupt your comfort; contact us today to schedule an appointment, and let us handle your AC service needs.
Contact Us Today For Air Conditioning Service in Surprise, AZ, And Surrounding Areas